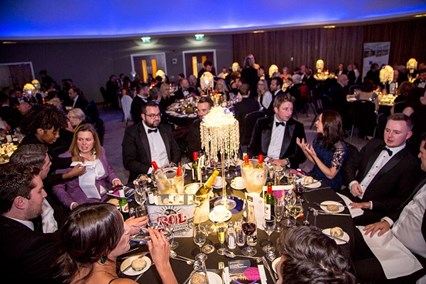 After such a successful evening in 2018, we were delighted to return to the Crowne Plaza Hotel, Newcastle. The 2019 awards dinner attracted an outstanding 230 guests, which included a number of tables from guests who had not attended for a number of years as well as some companies. It was great to have to you there.
We had the wonderful support from our Headline Sponsors, which included, Bradley Hall Planning and Design, Lichfields, Hedley Planning Services, Savills and Wood plc. This year we also had our programme and individual award sponsored, these included Barton Willmore, Tim Speed Consulting, Ward Hadaway and AB Heritage. Our thanks to them all!
There was a great opportunity to catch up with friends, colleagues as well as making new acquaintances during the champagne reception which started our evening. Guests took their seats for a superb dinner before we moved onto the highlight of the evening. Guests watched a presentation video of our finalists before the announcements of our awards winners.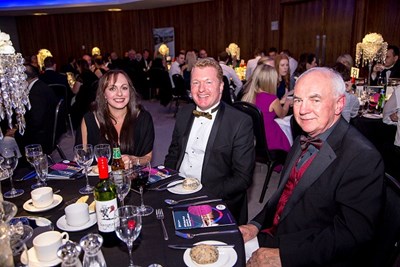 This year we received an outstanding number of entries that reflected the exceptionally good projects within the region. A very difficult task for our judges was to pick the six finalists and then from there to the winning entry. 
We were delighted to have the Vice President, Sue Manns to present our awards before our entertainment got started to round off the evening.
View the winners here or our photos for the evening here.
We received some fantastic feedback for the evening and we are excited to see how we can make this year's event even better. We would be delighted if you would like to join us this year on Friday 9 October 2020.