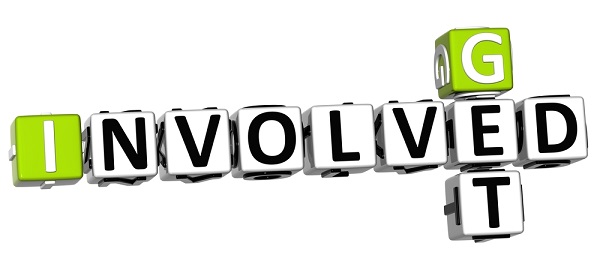 There are lots of opportunities to get involved with RTPI North East. Whether you want to attend meetings, join a committee, join our Young Planners group , or help with events, there is plenty to choose from.
Why get involved?
• You can make a difference – we welcome your views and opinions
• We are always looking for volunteers to help run our events
• It's fun and can strengthen your professional network and further your career.
How you can get involved
Here are just some examples of the activities you could be involved in and you don't need to be a committee member to join in:
CPD Steering Group
Supporting the CPD seminar programme
Young Planners
Organising and promoting social and professional activities amongst members with less than 10 years' experience around the region and where possible undertaking joint initiatives and events with other built environment professions.
Member & Public Relations Group
Get involved with organising many of our social activities as well as being on the judging panel for our Planning Excellence Awards
Chairman's reception
Presidential visit
Annual dinner
Securing sponsorship opportunities
Other social activities including – six a-side football tournament and cycle event
Planning Aid England
Supporting those wanting to contribute to and are affected by planning to play an influential and informed role in shaping their local communities
Working with Planning Aid England in advising and supporting a wide range of community groups within the region wishing to engage directly in planning the future of their local areas and much more…
Policy Group
Getting involved with any policy and planning issues
Why not get in touch today and see how you can help.
Other content you might be interested in