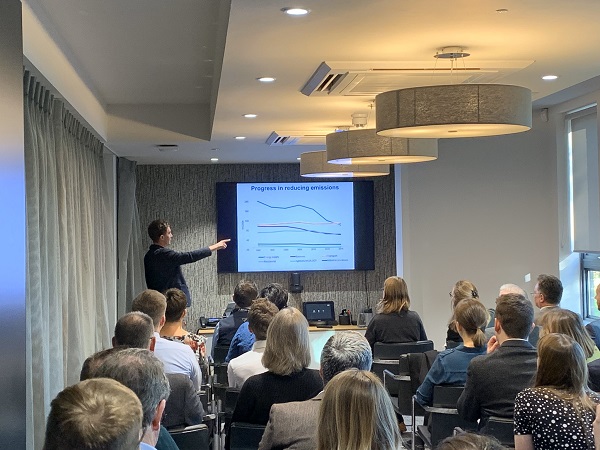 RTPI East of England runs a wide range of events to support your learning needs. We are always looking for new ideas and suggestion for events so please get in touch with your Regional Co-ordinator if there are topics you would like to see covered.
Get involved:
If you would like to offer help in organising an event, either by making a presentation or by offering a venue, please contact us.
What you told us:
"The whole programme was excellent. All of the speakers were interesting and entertaining and all of the content was very relevant"
"A very interesting conference with some very knowledgeable speakers - thank-you"
"A really informative and enjoyable conference"
Future events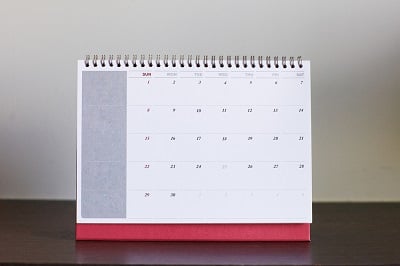 Take a look at our latest events here.
See our terms and conditions here