Our Regional Management Board (RMB) guides our regional activities through the preparation, monitoring and delivery of the Regional Business Plan.  The RMB is advised and supported by members of the Regional Activities Committee.
Our Regional Chair for 2022 is David Ames
I am pleased to introduce myself as Chair for the East of England regional committee for 2022.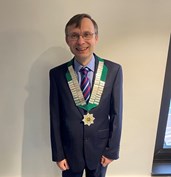 I must first congratulate my predecessor Charlotte Burton for a very successful year in challenging circumstances.  She has showed great leadership and represented the region in an exemplary manner; I have some big shoes to fill.  The Committee has also done a wonderful job in delivering a programme of webinars and it was great to have a hybrid event meeting up with other members at the Planning Law Seminar in November and to host a Presidential visit in October.
Read more from our Chair David Ames
The 2022 RMB Members are:
Regional Management Board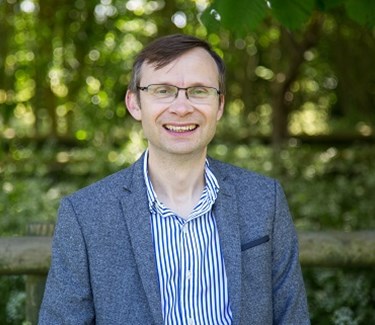 David Ames
Regional Chair 2022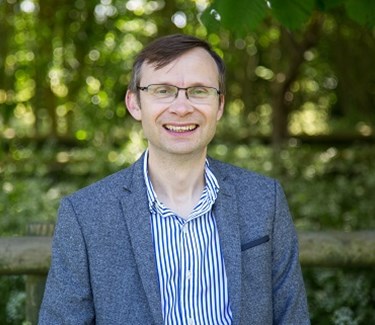 David Ames
Regional Chair 2022
David is currently Executive Director for Stewardship & Development at Letchworth Garden City Heritage Foundation, which is the community benefit society that owns the freehold of the Letchworth Garden City Estate, reinvesting surplus from its mainly property portfolio back into the community through its charitable commitments.  This is the successor organisation to Ebenezer Howard's First Garden City Ltd that developed Letchworth in the early 1900s.  He has worked in planning for 32 years, in both the public and private sectors, which has included within Planning Departments at Broxbourne (whilst studying on a part time basis at South Bank University), Welwyn Hatfield and South Cambridgeshire District Councils.  He was Planning Manager at Linden Homes (Chiltern) and an Associate Director of Nathaniel Lichfield and Partners, before running his own practice for 5 years.
David is a regular speaker on garden cities in the UK and internationally and a guest planning lecturer at the University of Hertfordshire.  He has worked on a range of development schemes, including town centre regeneration, urban expansions, commercial development and a large number of housing developments.  In his current role, David is responsible for the regeneration of Letchworth Town Centre, the Foundation's housing, environmental and sustainability strategies and the first expansion of Letchworth since the 1980s.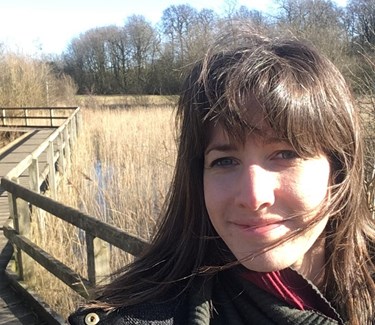 Charlotte Burton
Regional immediate past Chair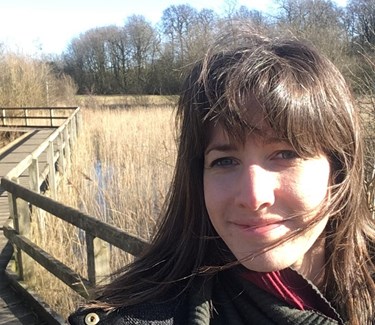 Charlotte Burton
Regional immediate past Chair
Charlotte Burton is Principal Planning Officer at Greater Cambridge Shared Planning with experience working on development management and strategic growth sites in Cambridge and South Cambridgeshire. Before working in the public sector she spent four years in a planning consultancy and gained her MSc in Spatial Planning from The Bartlett School of Planning, UCL. Charlotte joined the Regional Activities Committee as a licentiate member in 2014 and since gaining her RTPI accreditation has held various positions on the committee, including Young Planners Representative in 2015-16, Regional Representative on the General Assembly in 2018 and is currently Senior Vice Chair for 2020. Her passion for planning doesn't get in the way of tending her vegetable patch and enjoying walks in the countryside.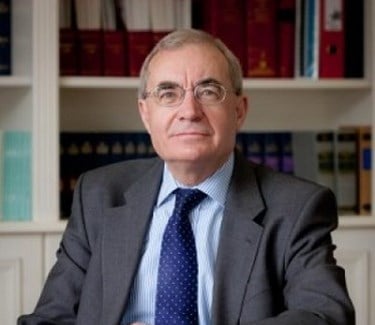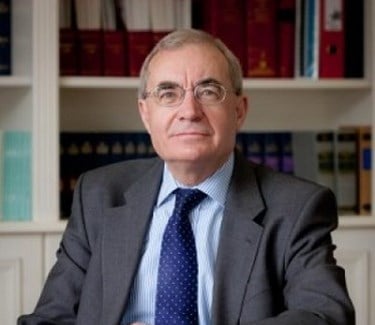 John Dagg
Barrister
John is a barrister, specialising in planning and property, having qualified initially as a town planner . He studied at Durham and Liverpool Universities and worked for City, County and Borough Authorities on both development plans and development management before joining the Bar. He attended the Inns of Court School of Law and trained in London Chambers. He practised for many years in London before joining Trinity Chambers , Chelmsford .
He has undertaken a wide variety of planning and related cases for planning authorities, parish councils, residents' groups,  trading firms ,  universities , schools , churches and  individuals.  Much of his work is in the East of England and London. Recently it has included  
some major residential appeal  inquiries ,enforcement appeals , local plan examinations and appearances in the Magistrates' and Crown Courts , the High Court and the Court of Appeal.
For several years he has been a member of the East of England RTPI Regional Activities Committee and has organised the Region's annual planning law update conference in Cambridge.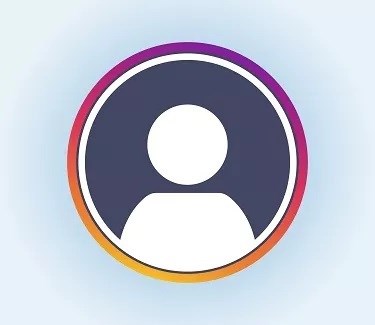 Junior Vice Chair
Vacant position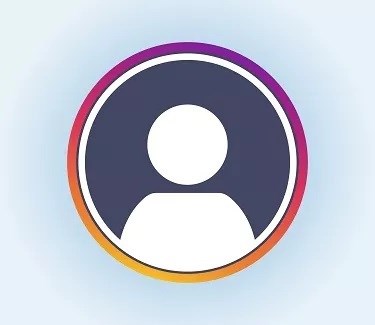 Junior Vice Chair
Vacant position
This role is currently vacant. We welcome new recruits from all areas of planning so get in touch today by emailing [email protected]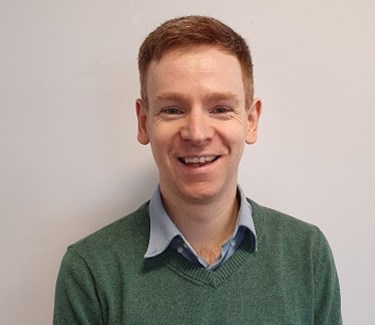 Adam Banham
Regional Hon. Secretary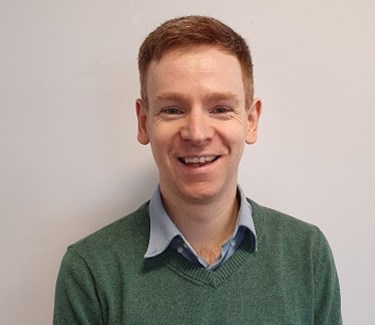 Adam Banham
Regional Hon. Secretary
Adam has been a member of the East of England Regional Activities Committee since 2012, and has served as regional chair in 2018 and 2019. In 2020 he will be representing the region as a member of the RTPI's General Assembly. Adam lives in Norfolk, works as a local authority planner, and is currently focused on preparation of the Greater Norwich Local Plan.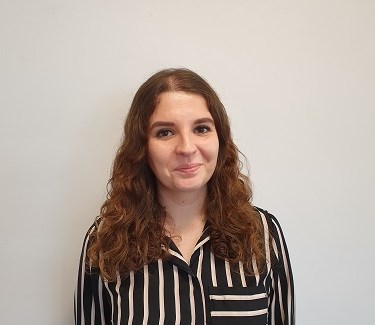 Bethany Jones MRTPI
Principal Policy Officer, Colchester Borough Council & Chair of the East of England Young Planners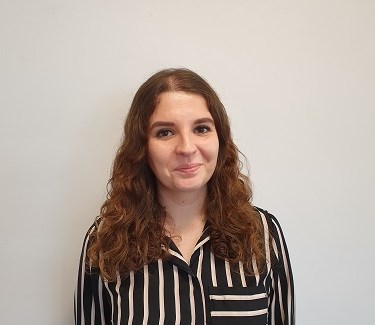 Bethany Jones MRTPI
Principal Policy Officer, Colchester Borough Council & Chair of the East of England Young Planners
Beth is a Principal Planning Policy Officer at Colchester Borough Council and has seven years' experience in local authority planning; having previously worked in Waste and Minerals Policy and the Lead Local Flood Authority teams for Essex County Council. Beth is currently chair of the RTPI East of England Young Planners and has successfully established a committee in 2020. She has a variety of specialisms from her roles and her work interests include Garden Communities, Green Infrastructure and Community Engagement. Although not a participant in sports herself, Beth enjoys supporting Norwich City FC and the England Roses. She also enjoys travelling having been to Bali, Budapest and Prague in recent years and hopes to be able to travel safely again soon!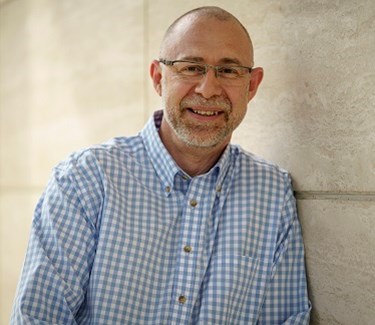 Robert Purton
David Lock Associates (Co-opt)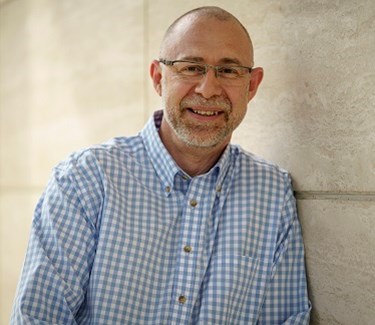 Robert Purton
David Lock Associates (Co-opt)
A recognised expert in his field with over 30 years of development experience. He has been bi-annually elected on to the East of England Regional Royal Town Planning Institute's Management Board since 1995. After graduating from Oxford Polytechnic's planning school Robert worked in both West Berkshire and then the City and District of St Albans Councils. Robert is a Director at David Lock Associates where for the last 21 years he has advised on the provision of strategies to deliver implementable industrial and commercial planning permissions. This work extends from regional promotion, resolving site specific constraints – such as contamination, co-ordinating projects teams, negotiating planning obligations and advising on the implementation of schemes. Much of his work involves delivering logistics, power, energy, data centres and both large scale City centre office and health care facilities.