RTPI East Midlands Young Planners Committee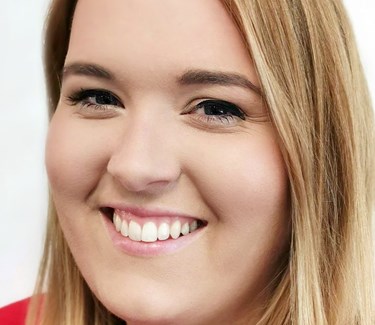 Jessica Herritty MRTPI
Vice Chair RMB/RAC & YP Chair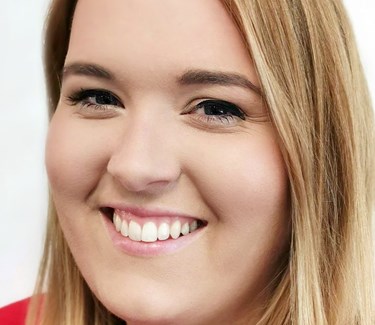 Jessica Herritty MRTPI
Vice Chair RMB/RAC & YP Chair
Jessica is an Associate Director at Turley based in their Midlands office and a co-Chair of the Women in Planning East Midlands Committee. Jessica is also 2023 Chair of the RTPI East Midlands Young Planners Committee.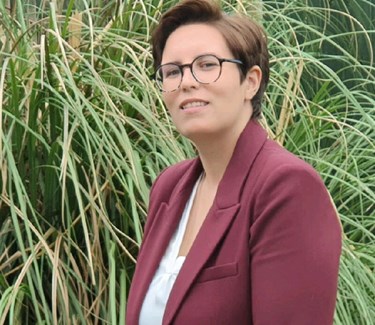 Megan Wilson MRTPI CIHCM
Vice Chair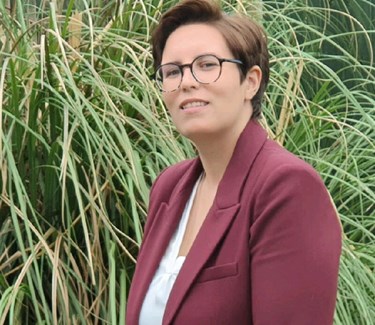 Megan Wilson MRTPI CIHCM
Vice Chair
Megan is 2023 Vice Chair of the RTPI East Midlands Young Planners Committee and is a Chartered member of the RTPI and CIH and currently works for DLP Planning Ltd as an Associate Director in the Strategic Planning Research Unit. She specialises in residential and economic development, including the preparation of Local Plan evidence, 5-Year Housing Land Supply Assessments and Economic Benefits Assessments. Alongside her strategic planning work, Megan prepares and manages a range of residential planning applications for local and national developers and housebuilders. Prior to joining DLP, she worked in housebuilding and strategic land promotion. Megan joined the East Midlands Young Planners Committee in 2021 and has assisted in organising both in-person and webinar-based events for RTPI members. Outside of planning, she enjoys travelling, reading and spoiling her nephew.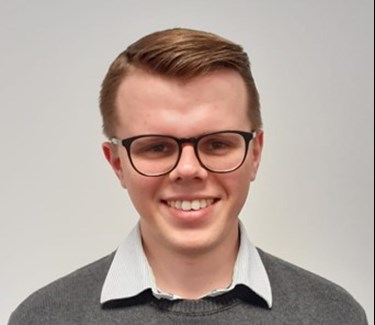 Sam Pepper MRTPI
Chartered Member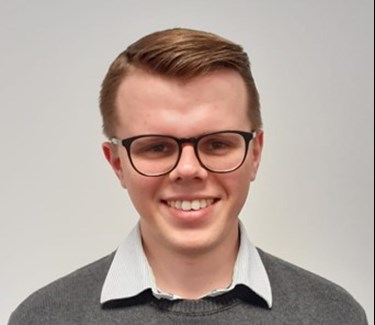 Sam Pepper MRTPI
Chartered Member
Sam is Senior Planner at DLP Planning Ltd.  After graduating from the University of York with a History degree in 2017, Sam went on to study his MSc in Spatial Planning full-time at Oxford Brookes University, graduating in 2019. Following his start at DLP Planning's Nottingham office in September 2019, Sam quickly gained responsibility and experience by both working on and managing a wide range of projects, including a site search exercise for a local housebuilder, small and large scale planning applications, and a few appeals. He enjoys the fact that no two projects are ever the same in planning as this ensures that work is always interesting. Sam joined the Committee in March 2020 and assists in the organization of the CPD and social events. He passed the RTPI APC process in the spring of 2022, gaining his chartered status at this point.
Joshua Morley
Affiliate Member
Joshua Morley
Affiliate Member
Joshua is a specialist Legal Planning solicitor at Shakespeare Martineau based in Nottingham. With experience in advising local authorities, developers and individuals, he covers all aspects of the planning process including negotiating planning obligations and agreements to advising on structuring large scale sites to allow development on a phased basis. In addition to non-contentious matters, Joshua has particular experience in contentious planning and environmental matters such as advising on regulatory offences and representation in judicial and statutory reviews, planning appeals, hearings and public inquiries.  Currently co-chair of the Nottinghamshire Law Society's Property Committee and a member of the Shakespeare Martineau Nottingham Social Committee. Joshua is an RTPI Affiliate member.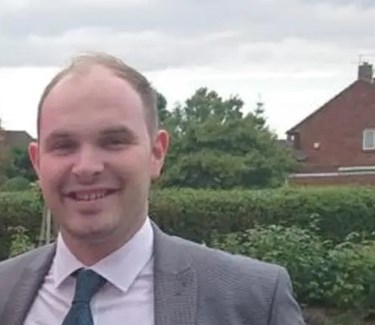 Michael Hurtley
Licentiate Member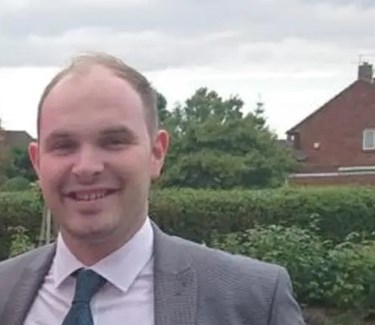 Michael Hurtley
Licentiate Member
Michael works as a Senior Planning Specialist in the Planning Policy department of a local authority. Responsibilities include working on the development of the Local Plan and a range of other planning policy issues. Previously Michael worked in the Major Development Department of a neighbouring local authority, where he worked on the development of a sustainable urban extension, local authority housing schemes as well as working on the development of the Council's climate strategy. Furthermore, he is also carrying out a part time PhD in town planning at the University of Liverpool, where his research is considering the relationship between statutory town planning and design, considering this through the lens of three historic periods over the last century.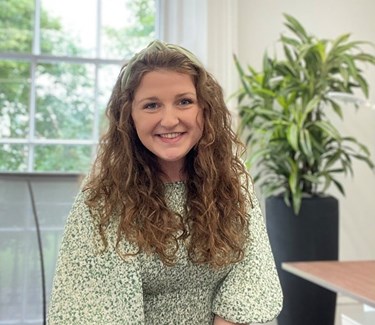 Phoebe Rose Conway
Student Member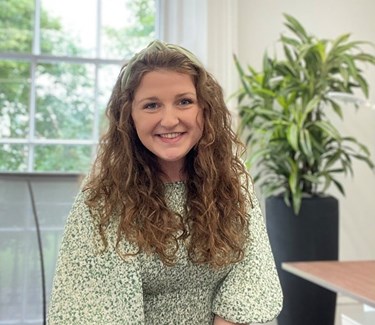 Phoebe Rose Conway
Student Member
Phoebe is a Planner at Marrons and has recently submitted her Masters dissertation on 'The Housing Crisis Debate'. She previously worked for ilke Homes as an Assistant Planner whilst studying part-time for her Master of Science in Urban and Regional Planning at the University of Birmingham.
Phoebe began her planning career in August of 2021 and has, in this time gained valuable experience by working on a wide range of projects, both within private consultancy and for modular house builder ilke Homes. Day to day, Phoebe supports and leads on various sized projects across the Midlands and the South West. She really enjoys being a part of an innovative company who are at the forefront of the sustainable construction industry and looks forward to what her future in planning holds.