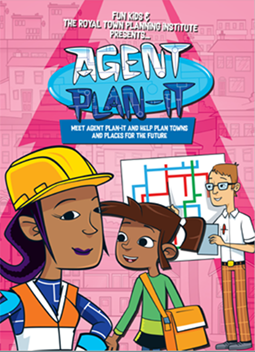 Come join Agent Plan-it helping Anna discover 10 topics affecting the built and natural environment around us, such as:
Why do we need town planners;
Building a new development – Geography;
Digital world - future spaces; and
Solving problems where you live.
Use this material for ice breakers, or plenary discussions about the places and people around the school, climate change and the environment, geography, history and citizenship.  Practice analytical, problem solving, creative thinking and debating skills.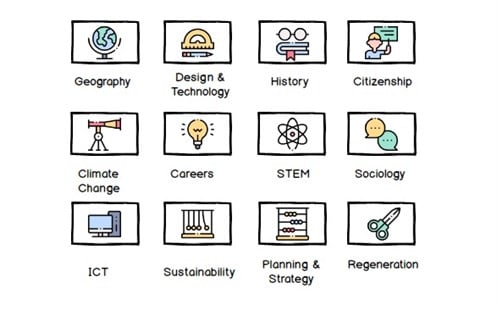 Want to find out more:
Click here to listen to the podcasts and cartoons.
Request Agent Plan-It resources with tasks and games for the classroom, email ambassadors@rtpi.org.uk