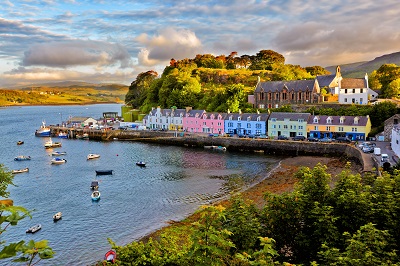 This research has been published to inform discussion on the future resourcing of the planning system in Scotland. It has looked at a number of information sources and has explored the resources available in planning authorities, including budgets, staff, income, responsibilities and workforce. It provides useful context for consideration of the Planning (Scotland) Bill as it moves to Stage 3.
Click here to download the report
The RTPI also published an analysis of resourcing of local planning authorities in England in 2019.