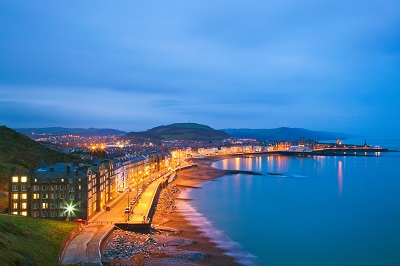 RTPI Cymru and Welsh Government commissioned research to develop a tool to explore the value of planning in Wales. The tool and its 'Value Dashboard' has been designed to provide a platform to demonstrate the value planning contributes and how planning is positively contributing to Wales' seven well-being goals.
When applied across Wales it finds that in 2016/17 public planning services brought about £122.4m of developers' contributions to public infrastructure and projects; some £2.47m of recreational benefits as a result of open spaces; at least £750,000 of community benefits in health; and over £17m of fees which helped to support local authority planning departments amid growing financial pressure.
According to the tool, granting planning permissions and enabling the completion of developments also lifted land values by more than £2.2billion, which helped to create a positive investment environment for the economy for the delivery of homes and infrastructure.
This work was commissioned by RTPI Policy, Practice and Research team in London and RTPI Cymru, and conducted by Arup with help from JLL. This project is kindly supported by Welsh Government.