The Royal Town Planning Institute (RTPI) is delighted to announce that Susan Bridge FRTPI has been re-elected Chair of the Institute's Board of Trustees.
The Board of Trustees is responsible for the management of the affairs of the RTPI and promoting its objectives. Sue (pictured) has acted as the Board's Chair since June 2019.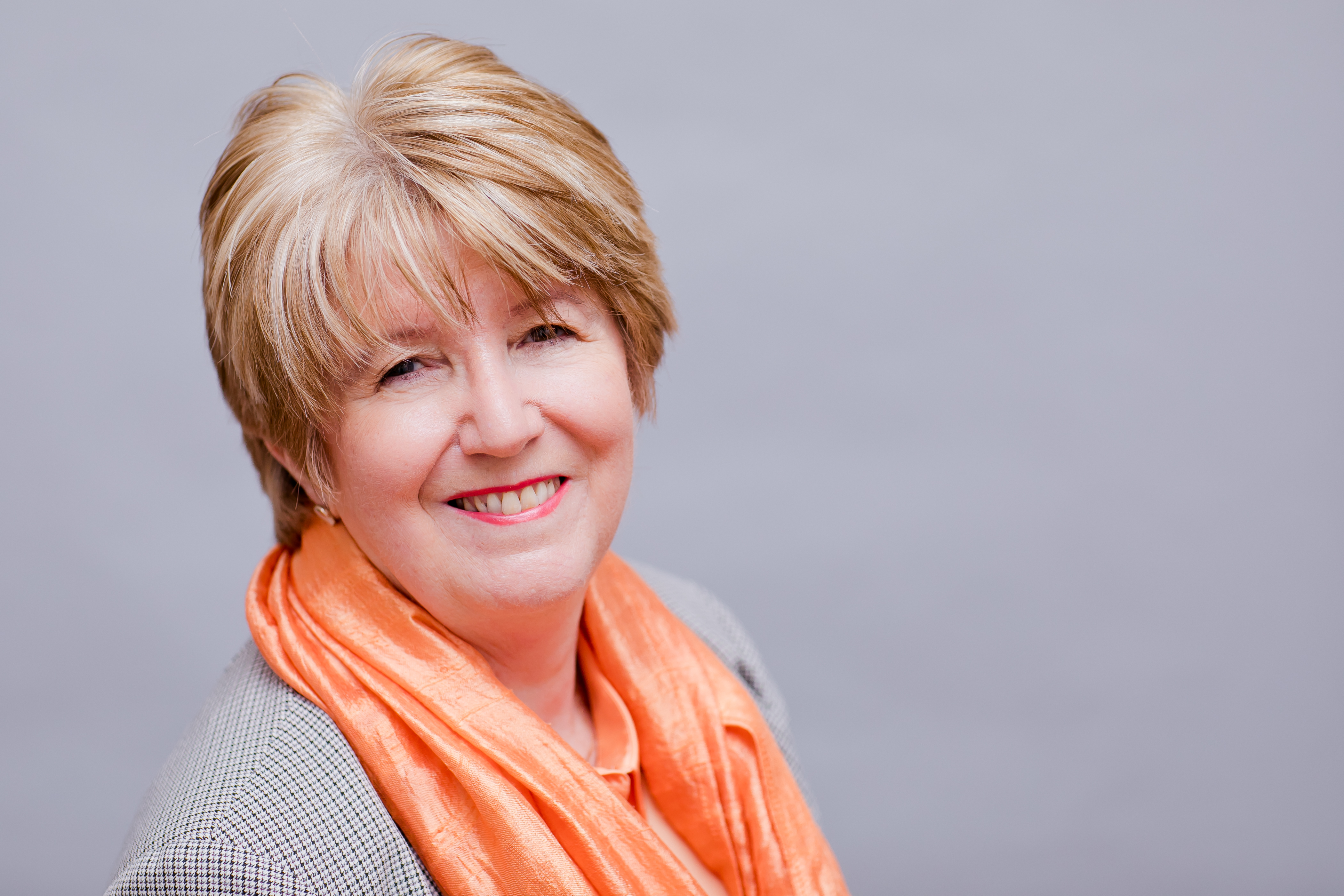 Other roles on the Board of Trustees were also up for election, as well as positions on the General Assembly which provides a forum for debate about the development of planning policy and practice. There were also contested seats in the RTPI's Nations and Regions.
RTPI President Sue Manns FRTPI said:
"I'm delighted that Sue Bridge has been re-elected as Chair of the Institute's Board of Trustees, an outcome that recognises the successful role that she has played in guiding the Institute over the past 15 months.
"I would also like to congratulate all those who were elected to fill the range of governance positions within the Institute and very much look forward to working with you all during these challenging and unprecedented times.
"Finally, my thanks also go to all those members who took part in the nomination and voting process -  I'm delighted to see that such a diverse and talented range of people will be playing a key part in shaping the Institute over the coming year."
Nominations for this year's RTPI Elections opened in June and voting took place between 21 August and 23 September.
The announcement of Timothy Crawshaw MRTPI, current Chair of the RTPI North East Regional Management Board, as Vice President for 2021 was made earlier.
As part of a more effective and standardised governance process, it is the first time the RTPI has been able to announce the election results for all these positions at the same time.
Full results of RTPI Elections 2020
RTPI Board of Trustees
Chair of RTPI Board of Trustees: Susan Bridge FRTPI
Vice President: Timothy David Crawshaw MRTPI
Honorary Treasurer: Andrew Taylor FRTPI
Trustee for Scotland: Stefano Smith FRTPI
Chartered Trustees
Meeta Kaur MRTPI
Layla Vidal-Martin MRTPI
RTPI General Assembly
Chartered Members
Samer Bagaeen MRTPI
John Collins MRTPI
Maria Dunn MRTPI
Helen Fadipe MRTPI
Alice Lester MBE MRTPI
Nicky Linihan MRTPI
Guiseppe MA Zanre MRTPI
Judith Onuh MRTPI
Sarah Platts MRTPI
Robyn Prince MRTPI
Lindsey Richards FRTPI
Mark Southgate MRTPI
Laura Webster MRTPI
Jennifer Winyard MRTPI
Legal Member/Associate
Student/Licentiate
Gabrielle Appiah
Andrew Martin
Olafiyinfoluwa Taiwo
RTPI Nations and Regions
South West Regional Management Board
David Lowin MRTPI (Regional GA Representative)
Ian Perry MRTPI (Vice Chair)