A pioneering project that balances the protection of the natural environment with development and tourism pressures has won top prize at the Royal Town Planning Institute (RTPI) South West Awards for Planning Excellence 2020.
The Jersey Integrated Landscape and Seascape Character Assessment project, submitted by the Government of Jersey, was named as the overall winner during an online ceremony this week, hosted on YouTube.
Jersey faces tremendous challenges in the form of climate change, biodiversity loss and development pressure, and the judges described how the project was commissioned to address these challenges through the promotion of sustainable development.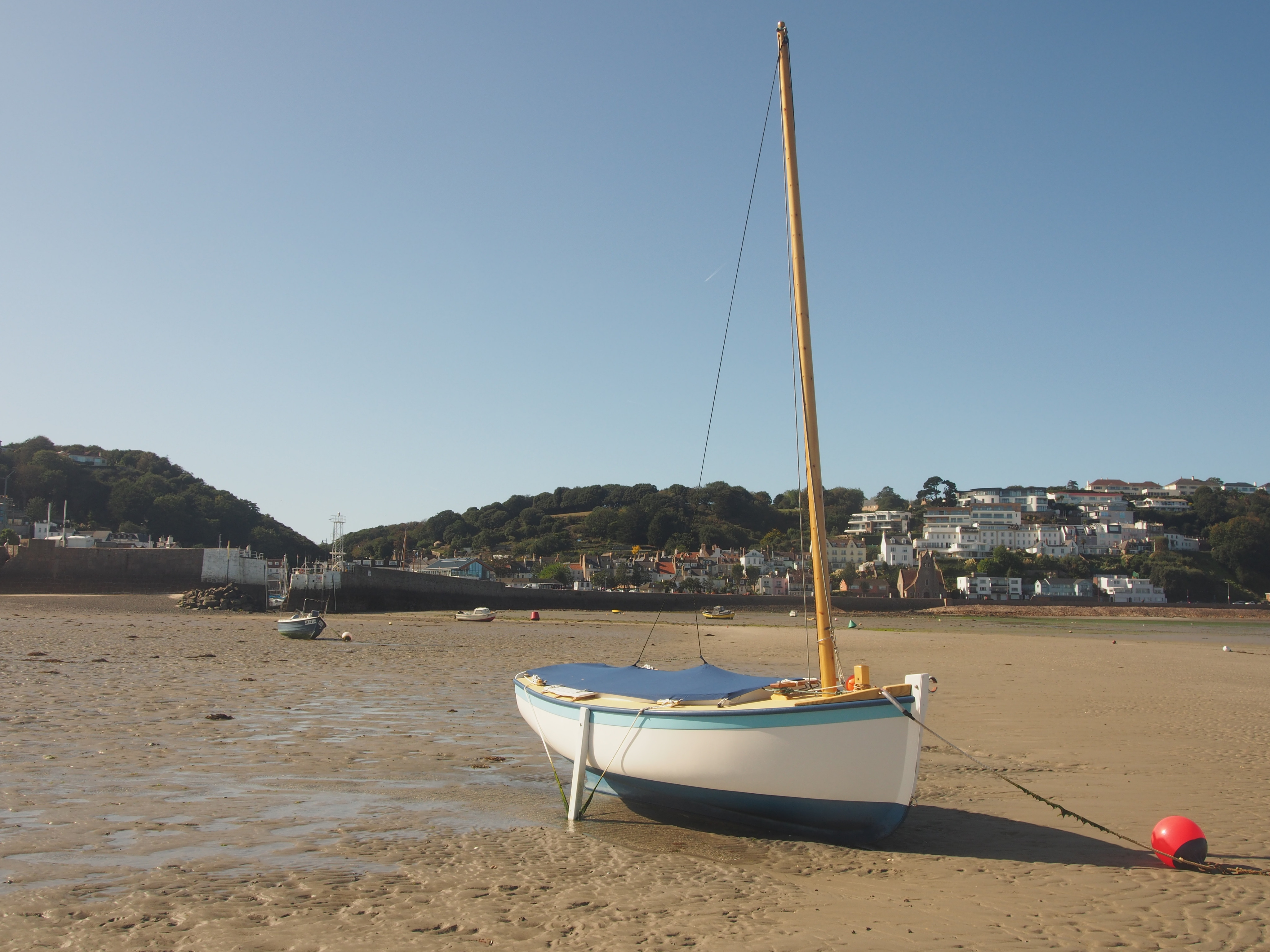 Image: The beach at St Aubin, Jersey
In congratulating the winners, they said that the Assessment 'analyses, celebrates and informs' a rich understanding of how Jersey's landscape and seascape character contributes to its unique sense of place, critical for the planning and management of development and change.
Kevin Pilley, Head of Place and Spatial Planning at States of Jersey, said: "We are absolutely thrilled to win this award and for our work to receive recognition outside of the island. The planners, and colleagues from other disciplines within the Government of Jersey, who worked in partnership with the consultant team at Fiona Fyfe Associates, wanted to ensure that the assessment of character embraced the entirety of the island's jurisdiction – including not just the island itself but its intertidal areas and surrounding waters - in a holistic and integrated way. We were therefore delighted that the judges considered our approach to be innovative and a potential exemplar in plan-making for other island and coastal communities."
RTPI South West Chair Dawn de Vries MRTPI said: "In a year of uncertainty, I am delighted by the broad range of inspirational projects that we received this year. Celebrating planning excellence allows us to reflect, reward and learn from exemplar projects as we move forward in transforming our communities, protecting and enhancing the environment, creating successful economies and delivering exceptional places. Congratulations to all of this year's finalists and winners."
Winners of the RTPI's regional awards go through to the RTPI's National Awards for Planning Excellence, scheduled for April 2021.
Other projects recognised at the RTPI South West Awards for Planning Excellence 2020 were
EXCELLENCE IN PLANNING DELIVERY
Winner: Pilgrim Court, Plymouth – submitted by Plymouth City Council
Highly Commended: The Story of Gardening & The Viper at The Newt in Somerset - submitted by AZ Urban Studio and South Somerset District Council
EXCELLENCE IN PLAN MAKING
Winner: Jersey Integrated Landscape and Seascape Character Assessment - submitted by Government of Jersey
Commended: The Minerals Local Plan for Gloucestershire - submitted by Gloucestershire County Council
CHAIR'S AWARD
Winner: Conservation through COVID – adapting to new ways of working (Entered by Bath Preservation Trust)
The RTPI South West Awards for Planning Excellence 2019 are sponsored by Stride Treglown and WYG.