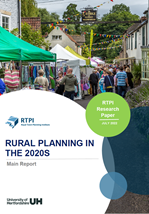 Rural Planning in the 2020s details the changing face of rural areas across the UK and Ireland. It identifies key challenges rural communities are facing in the 2020s, from COVID-19, to Brexit, to climate change. It also identifies the potential for the countryside to be a site for adaptation.
This wide ranging study explores significant challenges facing rural communities, including the rural housing market and agricultural sector, and assesses how land use planning can effectively support the delivery of sustainable development in rural areas in the 2020s.
Download the full report here and read key points below.
COVID-19
The pandemic has been a 'stress test' for rural areas, magnifying the importance of many extant challenges including counter-urbanisation and pressure on rural infrastructure, including housing.
The latter is reflected in significantly higher house price rises in many rural areas, including those close to urban areas and/or in areas of high landscape value. Tourism and recreation demand also surged in many rural areas, with ongoing pressures for additional and changed patterns of accommodation provision.
Raised house prices has led to a lack of affordable homes, with first-time buyers, often younger and locally-based, being priced out of the market. In the South West of England, where house prices rose the fastest in 2020, there were 13 per cent fewer first time buyers. In Scotland, houses often sold for 10-20 per cent above the asking price.
The pandemic revealed shortcomings in service and school accessibility in many rural areas. Poor broadband connectivity made it difficult, in some areas, to replace face-to-face services (and teaching) with online substitutes. Yet, there is evidence that a stronger sense of community helped some rural areas cope more effectively with the impacts of COVID-19.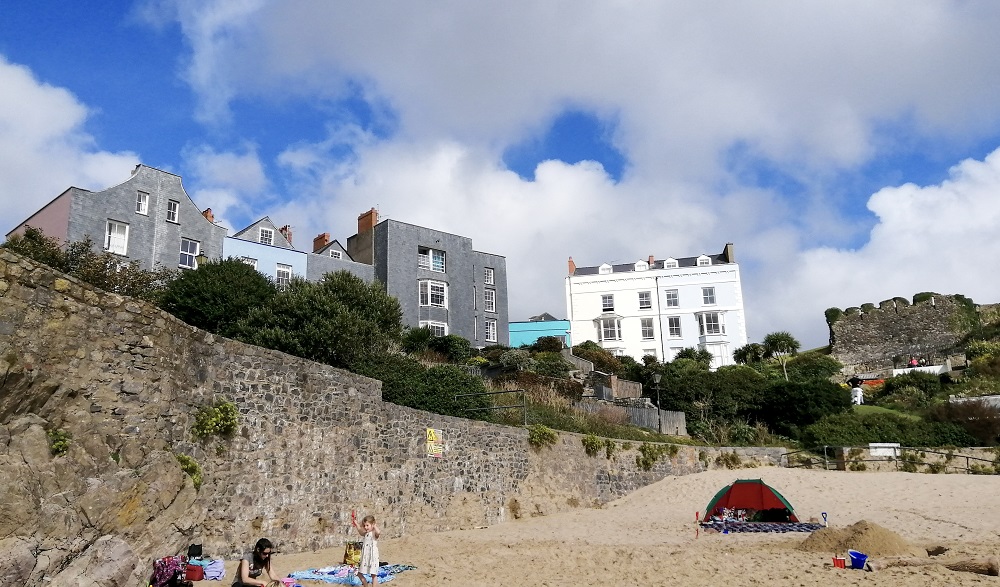 Tourism plays a key role in many rural communities yet can place significant pressure on access to housing (Castle Beach, Tenby, Wales)


Brexit
Brexit's impact is being felt most acutely in the UK farming sector.
Increased costs linked to the departure from the European Union have exacerbated long-term problems of marginal activity in some parts of the sector, leading to businesses no longer remaining viable. This in turn has led to some changes in the number and size of agricultural businesses.
In the UK, changes to agricultural practices incentivised by the new support mechanisms introduced by the UK Government after Brexit may have planning implications where land is put to different uses.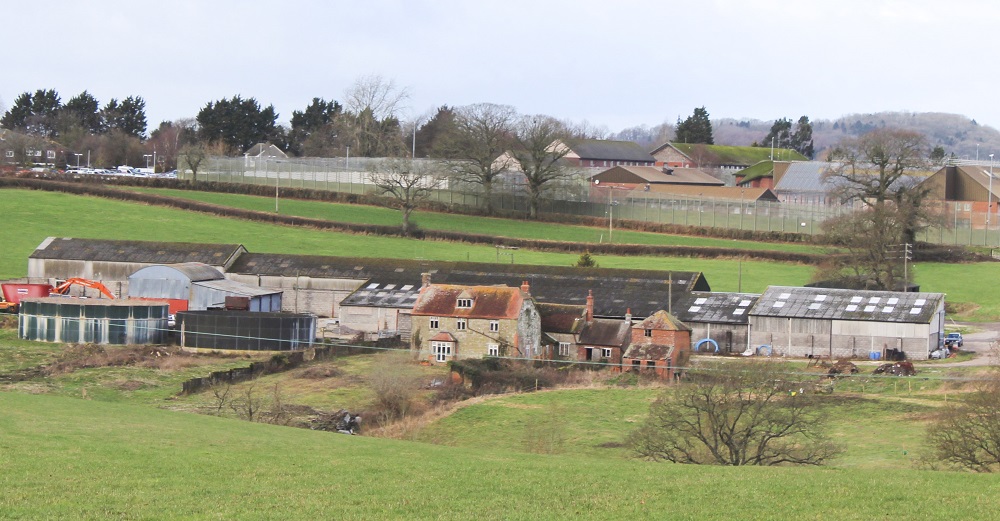 Increased costs have exacerbated problems for the farming sector


Climate change
While climate change is set to impact places and people across the world, there are specific challenges and opportunities facing rural UK and Ireland.
Changes to the global climate are affecting growing seasons, in turn impacting upon the farming sector. This can lead to a need for more accommodation for seasonal workers, and/or more structures such as polytunnels, in areas where planning policy tends to try to restrict development. Many rural communities are reliant on private cars, with alternatives often more difficult to implement than in urban areas.
There are, however, opportunities for rural areas to play a greater role in mitigating and adapting to climate change, whether through greater provision of renewable energy or through "just transitions" to different forms of development.
In either case, current planning policy and practice can often be a barrier.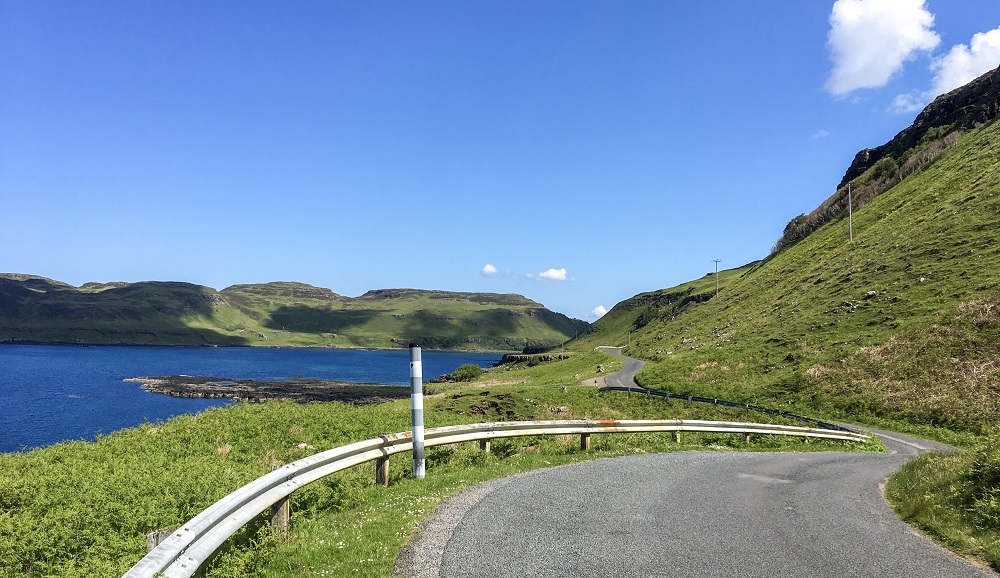 Many rural communities are reliant on private cars

In this short video Project Team Leader, Professor John Sturzaker,  discusses the report: