The All-Party Parliamentary Group (APPG) on Housing and Planning is a group of Westminster parliamentarians (MPs and Lords) chaired by David Simmonds CBE MP.
Further information about APPGs and how the are run is available on parliament's website.
The Royal Town Planning Institute (RTPI) acts as Secretariat, providing administration and support to the group.
Statement of Purpose
The APPG on Housing and Planning exists to provide a forum for parliamentarians to discuss issues arising from housing and planning policy, primarily the delivery of housing, infrastructure and placemaking via the planning system.
Latest activity
The APPG has launched an inquiry into England's developer contributions systems, which will run over the summer of 2023.
Membership
David Simmonds CBE MP
Chair
David Simmonds CBE MP
Chair
David is Conservative MP for Ruislip, Northwood and Pinner
Elected to Parliament in 2019, David is a former Councillor and Deputy Council Leader.
David previously chaired the LGA's Children and Young People Board (2011-15) and the Improvement and Innovation Board (2015-16)
In Parliament, David sits on both the Education Select Committee and the Finance Select Committee.
Lord Young of Norwood Green
Vice-Chair
Lord Young of Norwood Green
Vice-Chair
Lord Young is a Labour Peer
Elevated to the House of Lords in 2004
Held posts in Business, Industry and Skills as shadow spokesperson and before that, as a Parliamentary Under-Secretary
Anthony was previously elected General Secretary of the National Communications Union (1989) and President of the TUC (2001).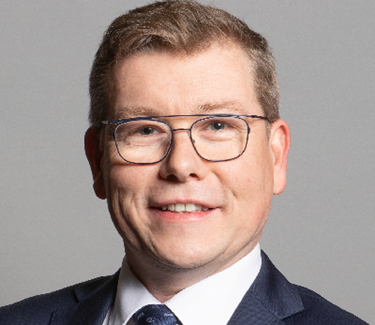 Peter Gibson MP
Vice-Chair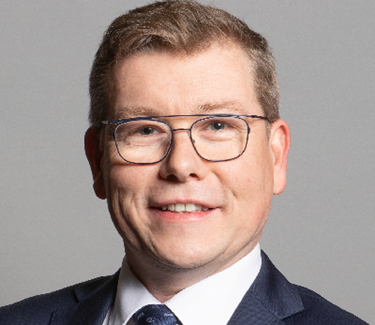 Peter Gibson MP
Vice-Chair
Peter is Conservative MP for Darlington
Elected to Parliament in 2019
Served on the Women and Equalities Select Committee and as a PPS for the Department of International Trade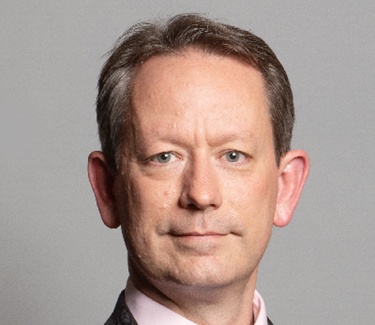 Gareth Bacon MP
Vice-Chair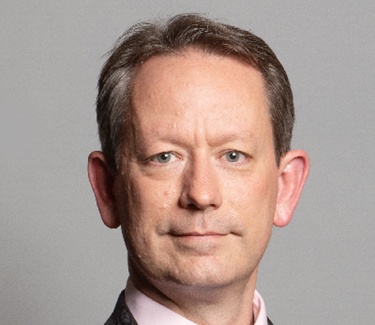 Gareth Bacon MP
Vice-Chair
Gareth is Conservative MP for Orpington
Elected to Parliament in 2019 and holds a Parliamentary Private Secretary role
Gareth previously entered the London Assembly in 2008 and became leader of GLA Conservatives in 2015
Chaired GLA's Regeneration Committee and Budget and Performance Committee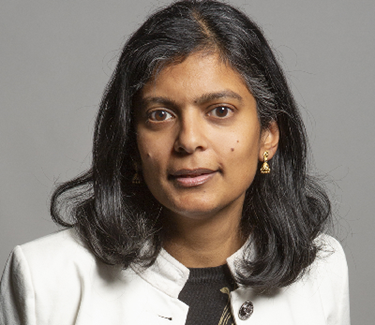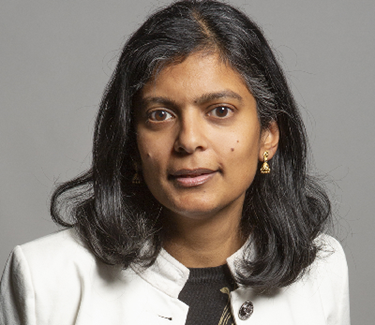 Dr Rupa Huq MP
Officer
Rupa is Labour MP for Ealing Centre and Acton
Elected to Parliament in 2015
Former sociologist with research interests in low pay, employment, human rights, equality, housing and health
Chairs the APPG on London's Planning and Built Environment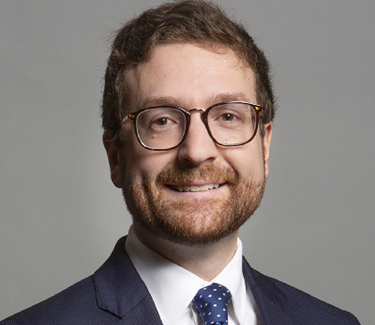 Alexander Stafford MP
Officer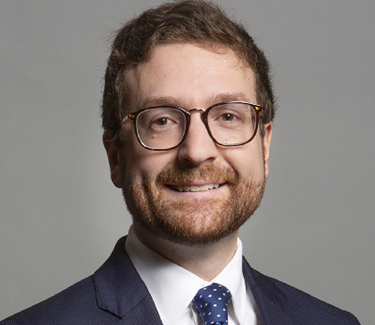 Alexander Stafford MP
Officer
Alexander is Conservative MP for Rother Valley
Elected to Parliament in 2019 as the constituency's first non-Labour MP
Previously served as a Councillor in Ealing, West London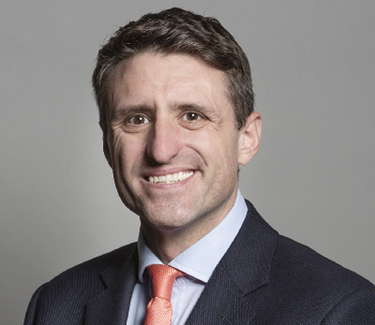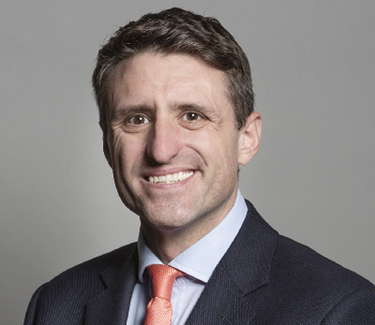 Ben Everitt MP
Officer
Ben is Conservative MP for Milton Keynes North
Elected to Parliament in 2019
He sits on the Levelling Up, Housing and Communities Select Committee and Chairs the APPG for Housing Market and Housing Delivery
Ben served as a Milton Keynes Councillor and previously worked at the Department for Transport and the Office of the Deputy Prime Minister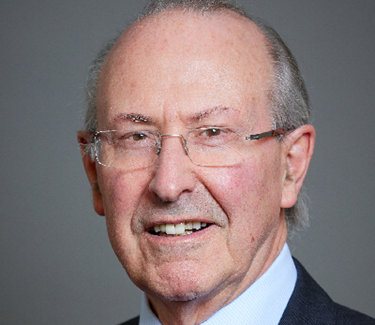 The Lord Best OBE DL
Officer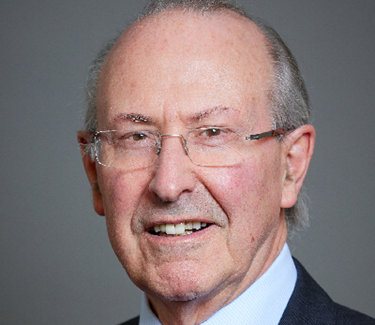 The Lord Best OBE DL
Officer
The Lord Best is a Crossbench Peer
Elevated to the Lords in 2001, Richard is a housing and poverty expert
Member of the Lords Built Environment Committee
Previously Chief Executive of the National Housing Federation, Joseph Rowntree Foundation, Chair of the Property Ombudsman Council, President of the Local Government Association and Vice President of the Town and Country Planning Association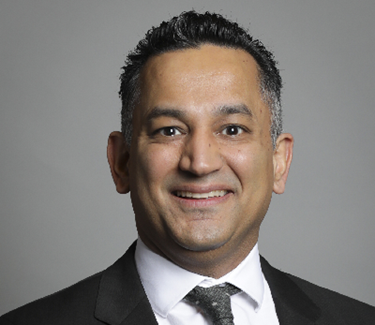 Gagan Mohindra MP
Officer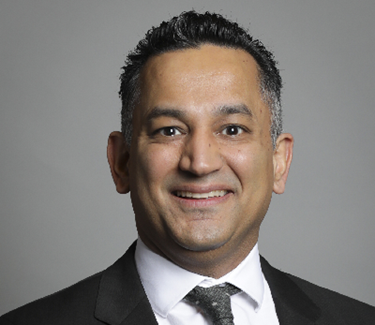 Gagan Mohindra MP
Officer
Gagan is Conservative MP for South West Hertfordshire
Elected to Parliament in 2019
He is Chair of the APPG for Regeneration
Previously a councillor in Epping Forest District Council and Essex County Council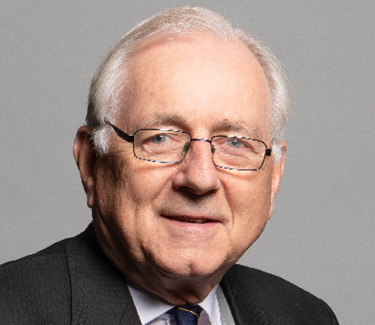 Sir Peter Bottomley MP
Officer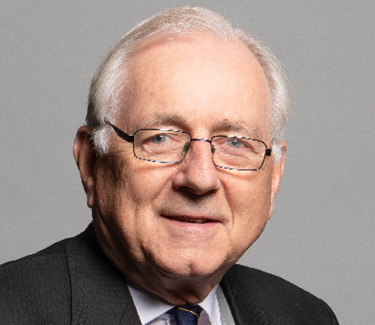 Sir Peter Bottomley MP
Officer
Sir Peter is Conservative MP for Worthing West
Father of the House, elected to Parliament in 1975
Held numerous Ministerial posts and served on the Transport Select Committee
Meetings and Publications