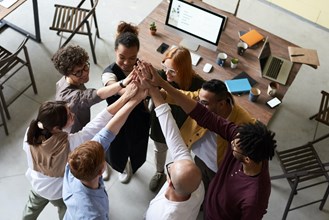 Our volunteers have been at the heart of everything we do for more than four decades. We try to provide a wide range of opportunities to get involved in order to provide world-class planning advice and support for communities and individuals.
This section provides information about the benefits of volunteering, what you can do as a Planning Aid England volunteer and how to apply.
To volunteer for Planning Aid England, you must first be a member of the RTPI. If you are not currently a member, please visit the Membership pages further information about joining the Institute including details of all membership classes.