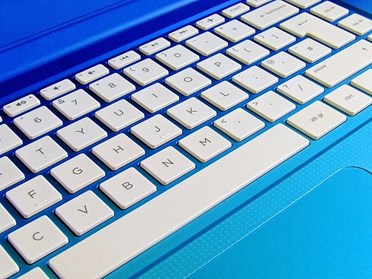 Planning Aid England provides free planning guidance and advice for the general public through two key channels:
www.planningaid.co.uk – a website that provides information on all aspects of the planning system
An email advice service offering a limited amount of free, general planning advice.* Email advice can be accessed via an online enquiry form.
Please note, we do not provide planning advice via telephone.
Online planning guidance

How does the planning system work? How can I comment on a planning proposal? What is a planning appeal? What does all this planning jargon mean?
www.planningaid.co.uk is Planning Aid England's knowledge base that provides:
Answers to questions people often ask about planning
Clear, simple explanations of how the planning system works
Signposting on where to go next
Information is provided on all aspects of the planning system including national policy, plan making, the planning application process, enforcement and appeals.
Over 8000 visits are made to the website every month.
In addition to the online advice available via Planning Aid Direct, the RTPI Policy and Research pages also house useful information on planners matters.
Email Advice Service
If, having looked at www.planningaid.co.uk, you still need help, our Email Advice Service offers a limited amount of free, general planning advice (where 'limited' means up to 15 minutes' advice by email).
Send your request for advice via our online enquiry form.
Our Planning Advisors (all MRTPI PAE volunteers) are happy to answer enquiries on any planning-related issues in England. They respond to over 150 queries a month on a range of topics including how to comment on planning applications, the neighbourhood plan process, planning appeals and enforcement.
Our advice is professional and independent and is a key method to help people to engage in the planning process.
We aim to respond to enquiries within 5 working days.
*Please be aware that:
We don't provide pre-application advice about a specific site or planning application - you'll need to contact your local planning authority for this.
We don't provide free advice to other build environment professionals (e.g. architects, surveyors) or organisations who can afford to employ professionals.  Please use the RTPI Directory of Planning Consultants to find a professional planner in their area. 
If you are a planner seeking advice, please refer to the Practice pages of the website or the RTPI Independent Consultants' Network