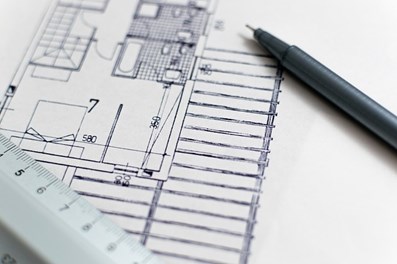 Planning Aid England (PAE) provides planning advice and support to help individuals and communities engage with the planning system and get involved in planning their local area. 
Launched in 1973, PAE is built on the principle that that everyone should have access to the planning system, regardless of their ability to pay.
Our work is delivered by over 200 dedicated volunteers who are supported by a small staff team based at the RTPI offices at Botolph Lane. All our volunteers are members of the RTPI and have a range of skills, interests and expertise.
PAE is funded by the RTPI, a registered charity. It is separate from both central and local government and provides completely independent and impartial planning advice.