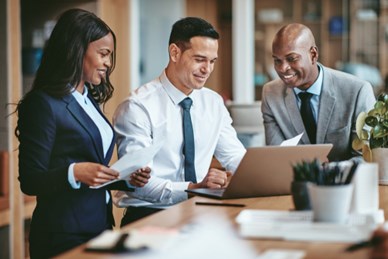 Do you want to become a Town Planner? Are you passionate about People, Places and Transforming Spaces? Could you benefit from additional financial assistance to support your tuition?
If yes, and you are planning to undertake an RTPI accredited masters at a planning school in England this coming academic year, you could be eligible for a Future Planners Bursary.
The Royal Town Planning Institute (RTPI) as the professional membership organisation and Chartered Institute for Town Planning nationally and internationally, is delighted to announce that it is offering a number of RTPI Future Planners bursaries to those who have applied to undertake an RTPI accredited planning Masters for the academic year 2022-23.
The Department for Levelling Up, Housing and Communities (DLUHC) has provided funding support for this year's scheme.
Bursaries of £2,000 will be awarded to the selected students after enrolment at one of the RTPI's accredited planning schools in England, to be used in conjunction with the costs of their studies for the academic year 2022-23
Our aim is to encourage and convert graduates motivated about planning, from a variety of related disciplines to study a fully accredited planning Masters. We welcome applications from all groups and backgrounds, in particular, applicants that identify as BAME or have a disability.
To apply
To be considered for a bursary, you must meet the eligibility criteria detailed in the webform and submit a short blog or vlog of no more than 500 words that clearly articulates:
your interest in planning and why you are pursuing this career (this could include current challenges that affect planning and for the future);
why you believe that you deserve the bursary (this could include resilience to overcome specific issues encountered in pursuit of education);
evidence of relevant work experience.
Bursaries will be awarded in advance of the academic year. 
Please note, the deadline for submissions was 4th July 2022, we are no longer accepting submissions.