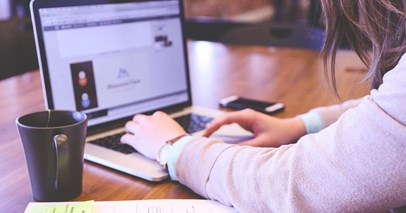 The Research Excellence Framework (REF) is the UK's system for assessing the quality of research in UK higher education institutions. We're delighted that in its most recent assessment 14 of the top 20 universities who run programmes in architecture, built environment and planning are those accredited by the RTPI.
 "It's a great result for RTPI accredited universities", says Prof Bicquelet-Lock, Deputy Head of Policy and Research at the RTPI. "RTPI accredited Planning Schools are world leaders in internationally recognised research and the REF provides a key framework to assess the quality and impact of that research.
"The REF outcomes also have a direct link to public funding for research and can help inform research priorities. As a REF panel member, I am delighted to have been involved in the assessment process and it's encouraging that RTPI accredited Planning Schools are getting the recognition they deserve."
In addition to the outstanding research produced by our accredited universities, the RTPI also produces its own research to develop and promote the art and science of planning as a discipline and a profession. You can see our latest research papers here.
We are also currently conducting a review of degree accreditation policy to broaden access to pathways into chartered membership and reach out to attract new and diverse talent. It's part of our role as the UK body responsible for setting education standards for the planning profession. The review is being conducted as part of our Corporate Strategy 2020-30 to ensure that we have a greater pipeline of diverse and confident planners coming through the planning system.