The Royal Town Planning Institute (RTPI) would like to congratulate Christa Masters and Teresa Strachan, who have been elected as Fellows of the Institute.
With this latest move, Masters and Strachan join the 1% of members who are in this exclusive qualification – the highest professional membership grade offered by the RTPI.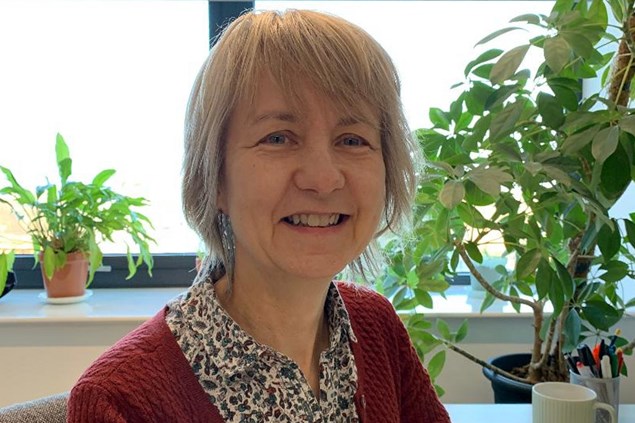 Teresa Strachan said:
"Being elected as a Fellow of the RTPI has both personal and professional significance for me.  Personally, it endorses the career pathway that I was passionate about pursuing, even from the age of 16, and my decision to stand against voices at the time who considered it to be an unsuitable profession for a woman. 
"Professionally, it reinforces the importance of the engagement work that I am passionate about, especially with students, young people and stakeholders, as they learn about the value of planning for the environment and for their communities. I am delighted and proud to be awarded this honour and look forward to continuing the work that it recognises."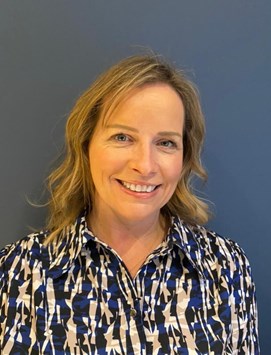 Christa Masters said:
"I am delighted to have been awarded fellowship of the RTPI.  I have been fortunate to have worked with some very talented colleagues within the profession over the years. I am passionate about the built environment and will continue to support and inspire the next generation of planners."
Timothy David Crawshaw, RTPI President for 2022 said:
"I would like to congratulate Christa and Teresa on this significant achievement. The Award of RTPI Fellowship shows they are at the pinnacle of the profession, having made a major personal contribution to the planning profession for the benefit of the public.
"I am particularly delighted to see two more inspirational women planners become Fellows of the Institute, joining past presidents, leading academics and directors across both the public and private sector."