The Royal Town Planning Institute issued a letter welcoming the appointment of Stuart Andrew following to the appointment of the new Housing Minister.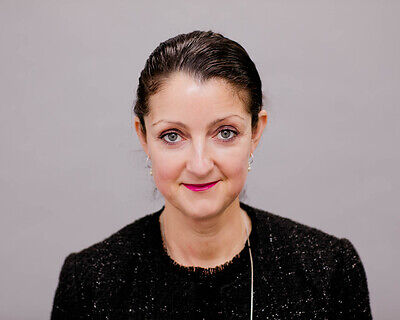 Victoria Hills, Chief Executive of RTPI, said: "I have today written to the new Housing Minister congratulating him on his appointment and committing to strengthen the common ground between town planners and the Government.
"The RTPI worked closely with the Minister's predecessor Christopher Pincher, always aiming to be a helpful, expert source of solutions. I look forward to continuing this relationship to demonstrate how planners bridge the gap between ambitions to level up and real projects that provide homes, encourage inward investment, and support communities.
"We will strive to work with Mr Andrew as we have with Mr Pincher to utilise the full power of the planning system to support policy goals. Together, the government and planners can work collaboratively for people, the economy, and society."