The RTPI would like to congratulate two of its members who have been conferred the award of Fellow of the Academy of Social Sciences.
The Academy said that Prof Kathy Pain MRTPI and Prof Elisabete A Silva MRTPI had been elected for their 'outstanding contributions to research, and for their application of social science to policy, education, society and the economy'.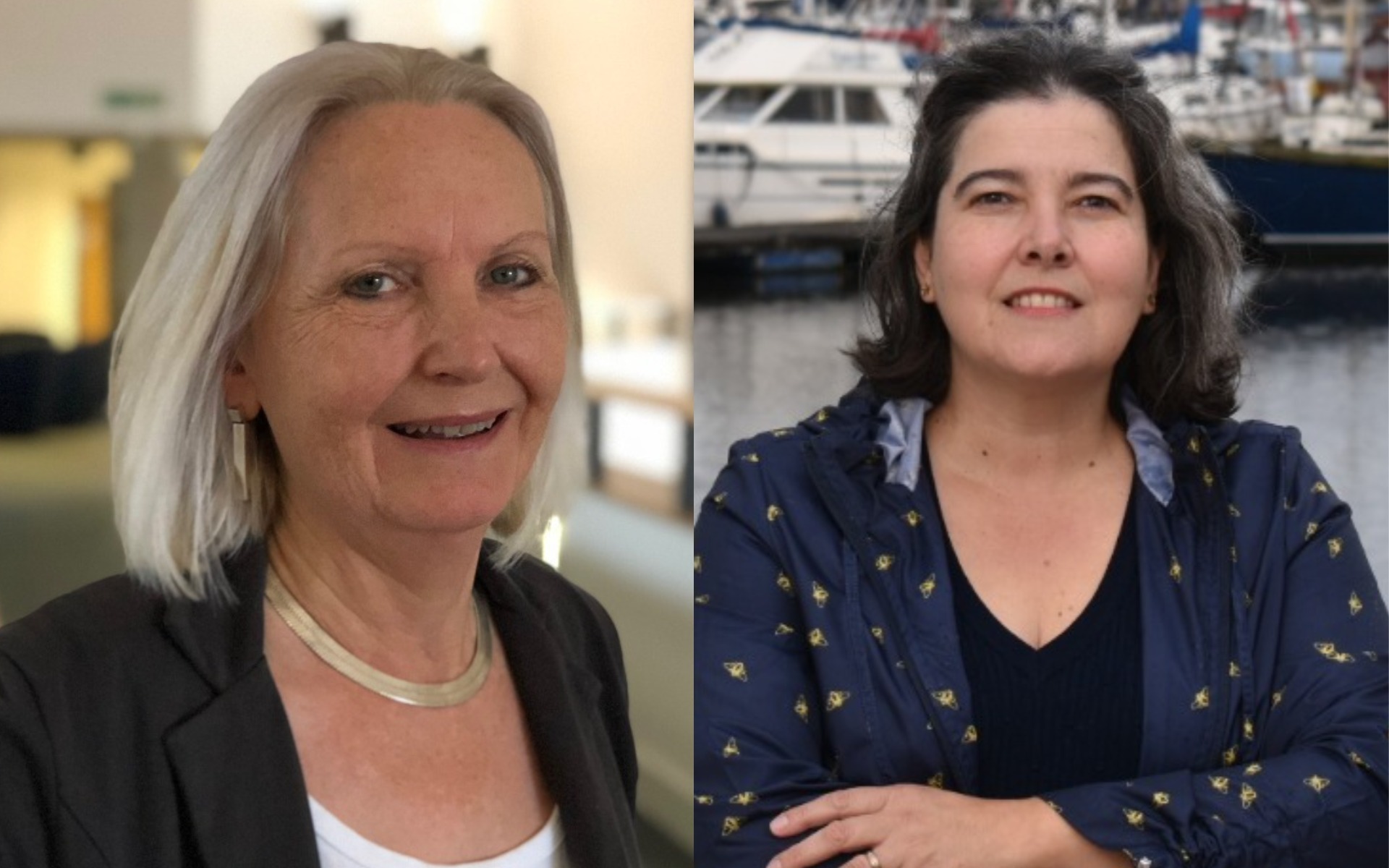 Image: (l-r) RTPI members Prof Kathy Pain and Prof Elisabete Silva have been made Fellows of the Academy of Social Sciences
Kathy Pain is Professor of Real Estate Development and Research Division Lead in the Department of Real Estate & Planning at Henley Business School, University of Reading. Her research focuses on sustainable city and regional development, governance and planning under conditions of contemporary globalization.
She is also a Co-Director of the Globalization & World Cities Research Network, a member of the UK ESRC Peer Review College and a Fellow of the Royal Geographical Society/Institute of British Geographers.
Elisabete Silva is Professor of Spatial Planning in the Department of Land Economy at the University of Cambridge, where she was the first female to be promoted to Senior Lecturer, Reader and Professor in the Department's history.
At Cambridge, she is also the Director of the Lab of Interdisciplinary Spatial Analysis, whose research focuses on several key areas employing spatial analysis methodologies and metrics, as well as dynamic simulation models.