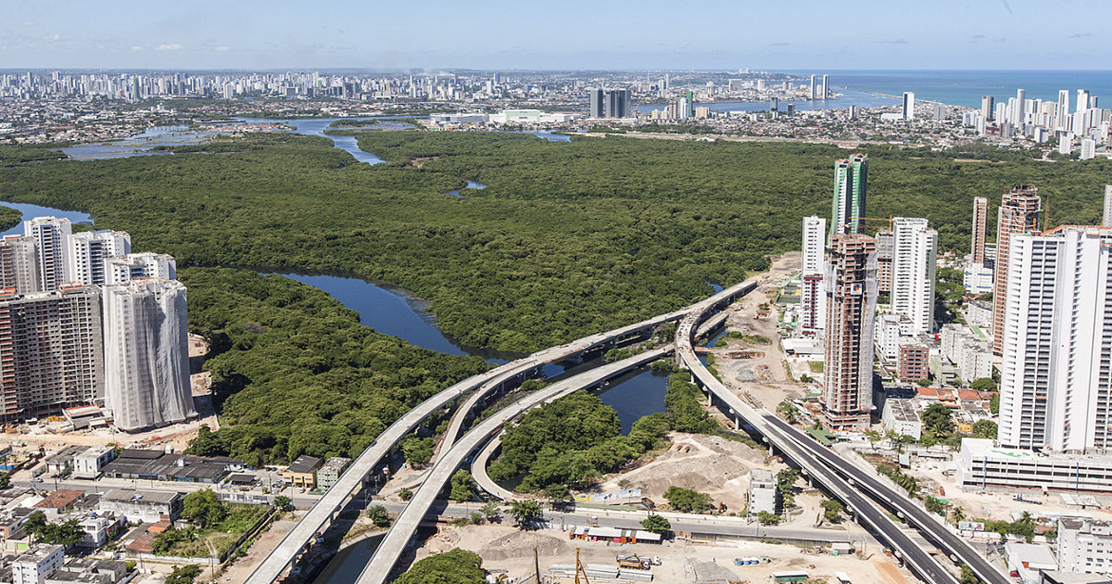 Sub national governments across the globe must be given greater fiscal capacity and powers over land development as the international community looks to shift to a low carbon future, the Royal Town Planning Institute (RTPI) has said.
In a new flagship report 'Urban planning after Covid-19: Supporting Global Sustainable Recovery', the RTPI says that greater devolution globally can allow countries to build greener and more equal communities.
The report looks at the large inequalities exposed by the Covid-19 pandemic and considers how urban planning can be leveraged to reduce socio-economic divides while also building low-emission communities.
Published ahead of COP26 in Glasgow, the RTPI's report considers how urban planning can improve three key areas:
Housing, health and wellbeing
Economic sectors, production and consumption
Travel and urban infrastructure
As well as greater decentralisation the RTPI argues that countries must coordinate national and local urban policies to guide provision of genuinely affordable homes, low carbon transport and align strategies for employment generation.
To deliver on the 2015 Paris Agreement governments must recognise the role of urban planners in coordinating low-carbon activity in areas such as housing and travel. The RTPI believes that a commitment to climate justice and disadvantaged communities should be the starting point for all urban planning activity.
Also crucial to delivering communities fit for the future is a renewed focus on participation and an understanding that planners must recognise the needs and aspirations of individuals, communities and businesses.
Dr Wei Yang, President of the RTPI, said: "With the international community coming under intense pressure to tackle the climate crisis, the vital role of the planning profession needs to be fully recognised.
"Since the onset of the Covid-19 pandemic the deep divisions in society have been laid bare whether it be in overcrowded housing, access to outdoor space or quality of transport links.
"Today's report highlights the importance of planning in addressing these inequalities as well as tackling climate change and biodiversity decline.
 "If we are to meet carbon targets set out in the Paris Agreement, our urban and rural areas must be designed with low-emission activity and low-carbon lifestyles in mind.
"The report reflects on the current situation, and more importantly emphasises what needs to change. At this critical moment in history, planners are at the forefront in the movement to create a better future for our society.
"We encourage other forces to positively engage with planning to tackle the grand challenges of our times together, through a place-based systems approach."