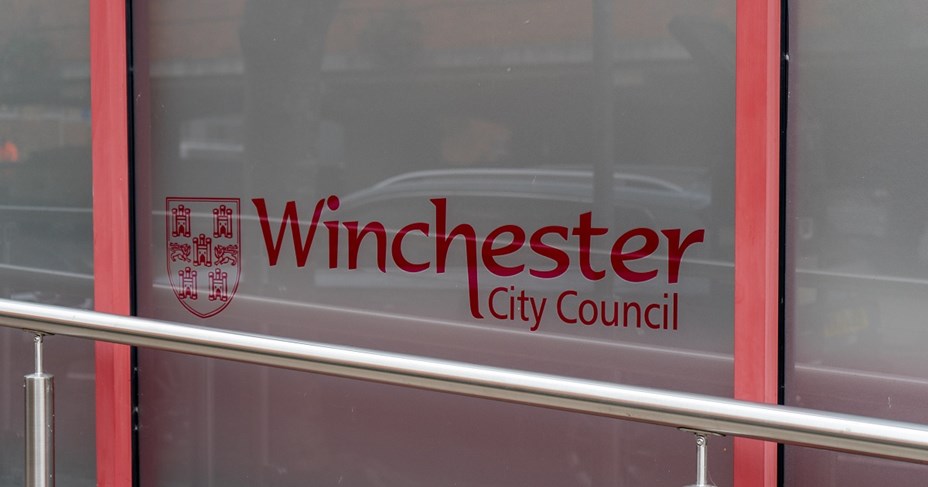 Winchester City Council's Local Plan Consultation has scooped the top prize at this year's prestigious RTPI South East Awards for Planning Excellence.
Winchester City Council's Local Plan consultation represents a real planning success story, demonstrating excellence in local engagement as well and a real commitment to learning from the exercise and reaching as many stakeholders as possible.
Gareth Giles FRTPI, Chair of RTPI South East judging panel, said: "Winchester's Local Plan Consultation project represented demonstrated excellence in engagement and a willingness to actively learn from, and improve its processes to reach as many people as possible. It is a shining example of innovation in a pandemic context, as well as making use of new technological innovations. Local authorities should look to this as an example of best practice for consultations in their own areas."
The other finalist recognised at the 2021 RTPI South East Regional Awards was entered by Earth's Trust who received a commendation for the project Earth Lab - a clear example of achieving sustainability through design, planning, and execution. The judges were impressed with the well-rounded contribution of the Earth Lab to addressing the Sustainable Development Goals.
The winner of the RTPI South East Planning Team of the Year 2021 is DHA Planning team. The stand-out feature was DHA's long term approach to staff retention and progression, supporting volunteering, development of in-house training including an in house "university" and development initiatives, plus wider engagement with other planners.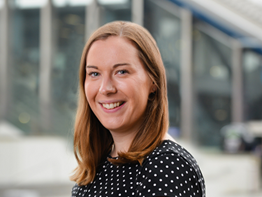 The RTPI South East Young Planner of the Year 2021 is Zoe Knott from Nexus Planning [pictured left]. The judges were impressed by Zoe's commitment to driving inclusivity and diversity in the profession. Zoe is an excellent role model for our Young Planners in her ongoing support in the recruitment of new apprentices and giving her time to provide them with ongoing guidance and mentoring. They wish her every success and feel she has a bright future ahead of her in town planning.
A commendation is awarded to Chloe Duggan from Stantec. The judges were impressed by her ongoing commitment to engaging with and supporting other young planners and those who aspire to join the profession.
To see the presentation to the winners visit the RTPI YouTube channel.