A new report released today by the County Council Network (CCN) makes concrete proposals to overcome the long standing problems of the "duty to cooperate" brought in by the coalition government in 2012.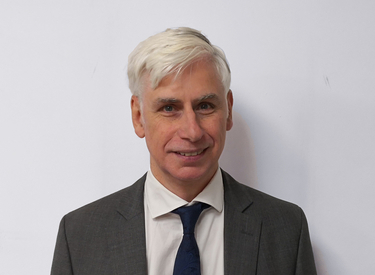 The new report, The Future of Strategic Planning in England, written by Catriona Riddell MRTPI, builds on CCN's previous report Planning Reforms and the Role of  Strategic Planning and proposes "Accountable Strategic Planning Bodies" and "Strategic Planning Advisory Bodies" for wider areas.
These proposed bodies bear some resemblance to the Green Growth Boards (GGBs), which featured in a report published by the RTPI  last month. GGBs would bring together local authorities and key stakeholders and establish collaborative and interlinked strategies to tackle issues and challenges faced  by subregions.
We consider the CCN proposal to have a lot of merit. The deployment of the material consideration route is a very interesting option. However, we also feel that it involves the necessary "non-planning" actors more in the "Delivery programme" which sits under the strategic plan more than in the plan itself. We question whether this would be sufficient involvement.
With Local Authorities facing the challenges of climate change, the housing crisis, and delivering the levelling up agenda and budget cuts, there is a clear need for collaboration across local authority boundaries, as well as the environment, transport, education and health sectors, for key actors to come together at a "top table" to agree high level priorities.