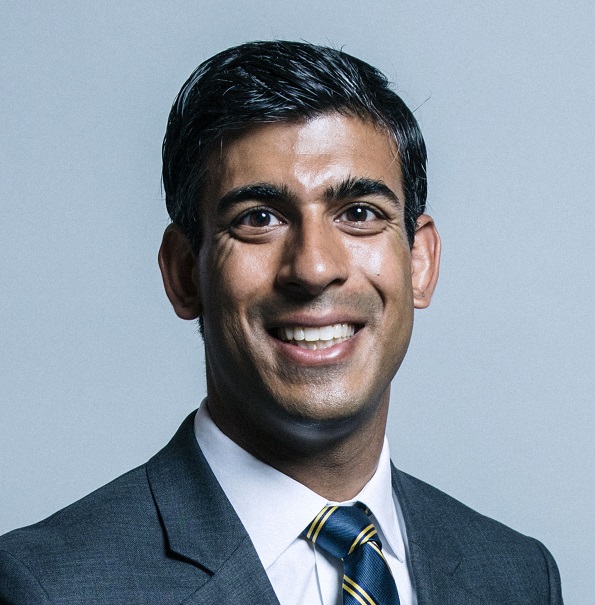 The Royal Town Planning Institute (RTPI) has cautiously welcomed commitments in the government's Spending Review to level up the country and invest in homebuilding.
But the Institute has also expressed disappointment that just £12 million has been allocated to take forward its planning reform agenda, just 10 per cent of what is required.
Victoria Hills, chief executive of the RTPI, said: "While we understand the impact the pandemic has had on the country's public finances, the government will not be able to achieve its ambitions to radically overhaul the planning system without adequate investment in local authorities.
"While we welcome the £4 billion Levelling Up fund and the £7.1 billion National Homebuilding fund, we are concerned that local democracy is once again being disenfranchised. Encouraging a bidding culture impacts on the ability for long term planning, creates winners and losers and requires resourcing to apply for.
"In our White Paper response we called for the introduction of Green Growth Boards to deliver joined-up strategies for climate action, infrastructure, housing provision, health and nature recovery on a regional level."
"Local Authority planning departments have seen a 42% reduction in funding over the past decade which has had implications not just for efficiency or process. The £12 million announced by the Chancellor today is woefully inadequate and fails to recognise the vital role the UK planning system plays in the economic recovery post-Covid."
In its formal response to the Comprehensive Spending Review (CSR), the Institute set out the vital role planning plays in facilitating economic growth, providing affordable housing, tackling climate change, ensuring access to green space and improving wellbeing. It called for £500m over the next four years to enable planning departments to delivery outcomes efficiently, effectively and equitably.
Ms Hills welcomed the publication of the National Infrastructure Strategy but again called for spending on national infrastructure to be firmly linked into local infrastructure and housing.
"National infrastructure objectives require a place based approach to exploit synergies between sectors including energy, transport and digital, flood defences and green infrastructure, and to coordinate delivery for maximum efficiency. This is a role for planning in the broadest sense.
"Furthermore, city-regions need a robust understanding of their infrastructure need to enable the proposed National Infrastructure Bank to channel public/private sector investment to support delivery."