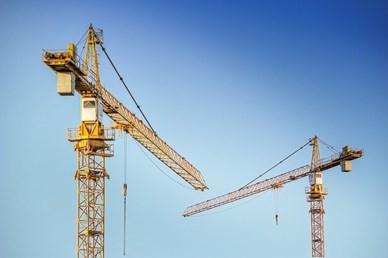 The RTPI warmly welcomes today's announcement by the Secretary of State for Housing, Communities and Local Government Robert Jenrick to extend planning permissions that have been granted to ensure that development already planned can be built. 
Victoria Hills, CEO of the RTPI says: 
"The RTPI has been calling on this Government to extend planning permissions granted since the beginning of lockdown so we are delighted that the Minister has agreed with us and has taken these measures. Planners have been at the forefront of flexible approaches and innovative thinking in responding quickly to the pandemic and now how we need to shape a fairer and more sustainable recovery.  
"The measures announced today should mean that developers can get on and start on the housing developments we need without having to apply for extensions. We also warmly welcome the greater flexibility allowed to the Planning Inspectorate announced today to use more than one procedure at a time to speed up the appeals process."