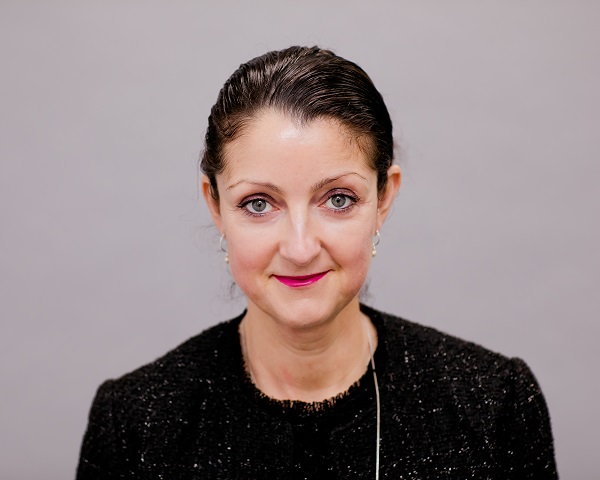 The Royal Town Planning Institute (RTPI) has called for cast-iron guarantees from government that its radical proposals to overhaul the planning system in England will deliver affordable homes, meet net-zero carbon targets and address societal inequalities.
Responding to Planning for the Future, a White Paper published by the Ministry of Housing, Communities and Local Government (MHCLG), today, chief executive of the RTPI, Victoria Hills, also warned that without serious resourcing the reforms could slow down housebuilding in England.
Ms Hills welcomed recognition in the White Paper of the importance of planning in ensuring a sustainable recovery, but warned many unanswered questions remained.
She cautioned that introducing reforms at a time when the country is grappling with the effects of a global pandemic could lead to greater uncertainty, delay development and put the recovery at risk.
Ms Hills said: "Deeper thinking is required about the function of the housing market – planning is not the cause of low build-out numbers. Over the years hundreds of thousands of permissions have been granted for new homes that have never been built. There is a problem with the delivery model and I am not convinced that these reforms sufficiently address that.
"Many of these proposals will require not only serious time and financial resource but in some cases primary legislation. There is a risk that development and house-building could stall while this is implemented.
"As outlined in our Plan the World We Need report, which the government referenced in its policy paper, a well-resourced planning system should play a significant post-Covid role in reviving the economy, seizing the opportunity to tackle inequality and meet net-zero targets.
"Resourcing is vital – if these reforms are not adequately funded they risk stamping on the green shoots of recovery."
She said the proposed new zonal system was 'rather simplistic' and called for further detail on how it would enable the upfront delivery of critical infrastructure and increase design quality, especially when coupled with the expansion of Permitted Development Rights and changes to the Use Class Order. She also said serious examination of proposals to introduce a single statutory sustainable development test was also required.
While welcoming recognition in the paper of the importance of a local plan, she warned that more detail was required on strategic planning across local authority boundaries and with infrastructure providers. Proposals to make the role of chief planner a statutory role in local authorities were "sensible", she said and something the RTPI had long called for.
Ms Hills also said more thought was required on how to engage communities throughout the planning process, and expressed concern that replacing the Community Infrastructure Levy and Section 106 payments with a single new levy could result in less money for affordable housing, sustainable transport and other critical infrastructure.
She welcomed the commitments to invest in digital planning, pointing out that the RTPI had been calling on the government to display leadership on this transformation for some time.
She concluded: "What is clear from these proposals is that the government has recognised that planners and the planning system are vital to ensure the creation of healthy communities where people can thrive, but we need more detail. The RTPI will judge the success of these reforms on how successfully they tackle inequality, deliver net-zero carbon, promote sustainable transport, improve housing affordability, enabling community engagement and support strategic planning."
The RTPI will be consulting widely across its membership over the next three months on the Planning for the Future proposals.