The Royal Town Planning Institute (RTPI) has renewed calls on the government to bring forward legislation to extend planning permissions that are due to expire during the period of the pandemic.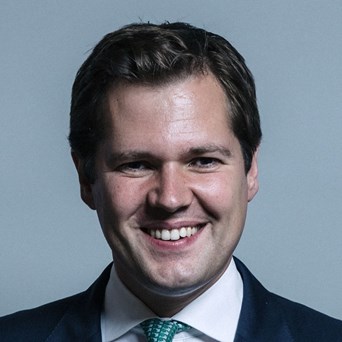 In a letter to Robert Jenrick MP, the Secretary of State for Housing, the chief executive of the RTPI, Victoria Hills, said government action on this issue was now 'urgently needed.'
It follows the publication of Priorities for Planning Reform in England last week, which concluded that a well-resourced, digital planning system is essential for a sustainable economic recovery in England post COVID-19.
Ms Hills said: "It is evident that government action is urgently needed to provide extensions to planning permissions set to expire in England during the period of the pandemic.
"Primary legislation appears to be required in order to provide automatic extensions to the permissions. We suggest you look at primary legislation to automatically extend those permissions expiring between now and the end of December, so they all expire instead on 31 December."
She said the government should also ensure that the period of time for submitting reserved matters on online applications is also extended so that those expiring between now and the end of December also expire on 31 December.
An RTPI survey conducted at the beginning of the lockdown period revealed that the majority of members were overwhelmingly concerned with ensuring planning continues to deliver during the pandemic, with the majority supporting the use of digital hearings, inquiries and local review bodies and plan examinations.
The RTPI has previously urged the government to issue planning guidance on site visits, site notices, communication with stakeholders and transparent decision-making, in addition to planning permission durations.