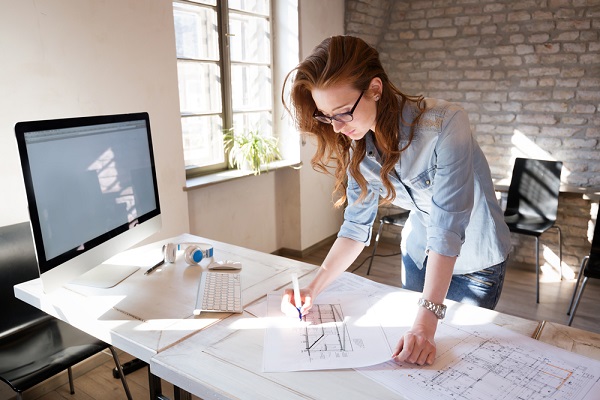 Do you want to help others discover what planning is all about? Or can you help inspire a future generation of planners? Join us in helping to promote planning to young people and the communities in which we live and work.
Planning Aid England (PAE) - Ongoing intake
PAE offers planning advice and support to individuals and communities.  PAE services include: online guidance on all aspects of the English Planning System; an email advice service offering a limited amount of free, general planning advice; bespoke support for eligible individuals and communities; and "neutral facilitator" support for Local Planning Authorities undertaking community consultation. 
Our work is delivered by volunteers, supported by a small staff team.  Find out more about volunteering for PAE here.
Ambassadors
Could you volunteer to bring planning into the classroom?  If you are an RTPI Member and would like to represent the profession, are willing to adapt and relate planning to interesting and everyday issues, and are confident to talk engagingly about your job to young people then you may find being an RTPI ambassador rewarding. The role is currently paused but if you would like to register your interest, please email [email protected].
In the meantime, if you are an RTPI Member already undertaking engagement activities in schools to promote planning as a career, we ask you register the event or report on the outcome via this online form.  Please also access this member area for advice and policies prior to the event as part of the expectations of the Code of Professional Conduct. You can read more here.
Other content you might be interested in