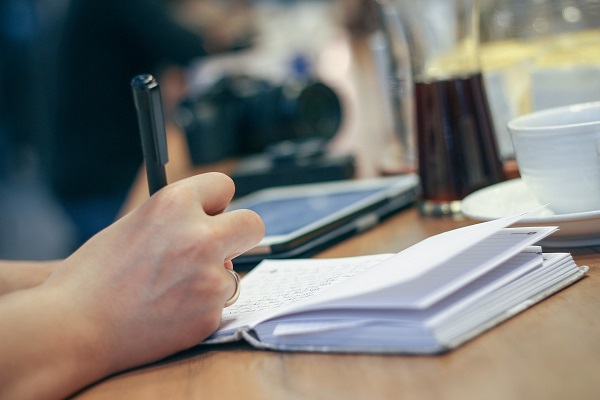 RTPI members are required to keep their skills and knowledge up-to-date. The RTPI provides members with tools to plan, record and reflect on CPD.
All RTPI members except students, affiliates and retired members must follow the requirements in our Code of Professional Conduct to maintain and develop their skills through Continuing Professional Development (CPD).  
You can now record your CPD online on your profile page - read our guidelines for more information.
Or use these templates to help you both plan and record your CPD:
CPD record template -  use this template to record your CPD activities and reflect on what you have learnt. You should complete a new template at least every two years showing at least 50 hrs worth which works out at less than 30 minutes per week.
You can find further advice on completing your records in our CPD Advice Note and on the PDP resources page.

Other content you might be interested in