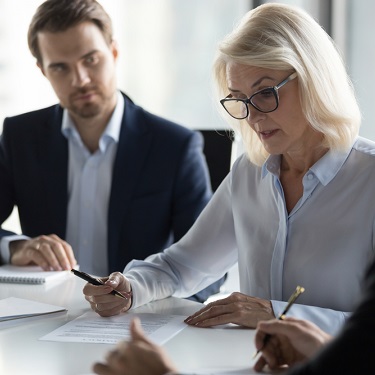 The RTPI monitors members' compliance with its Code of Professional Conduct requirements. 
We randomly select members for monitoring each year. If you are selected for monitoring we will write to you to tell you the deadline for submitting your documents.
If you are selected for monitoring you will need to:
Complete the declaration form
Submit:

your current Professional Development plan
Professional Development plans for the previous two years (unless your membership started during this time)
the record of your CPD undertaken over the last two years including reflection on the activities you have undertaken
Evidence of your Professional Indemnity Insurance
Email your documents to [email protected] or post it by the deadline date.
You can now record your CPD online on your profile page - read our guidelines for more information.
We will contact you, either to ask for further information, or with a letter to confirm your compliance with the requirements.
Further information
If you would like to discuss CPD monitoring, or you have any enquiries about CPD, please contact the Professional Development Manager on 020 7929 8174 and at:
Other content you might be interested in