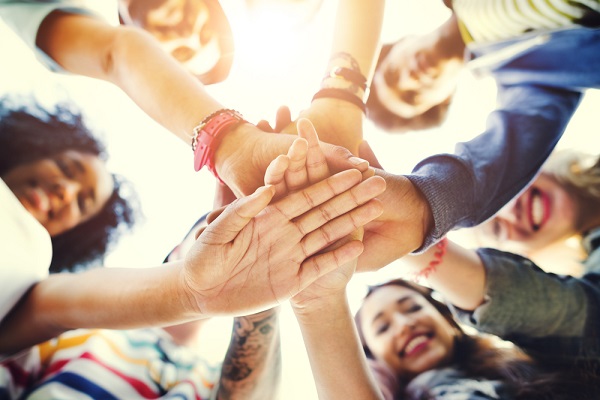 Work experience is a chance to see 'how planning works'. It will help you to decide if it is the career for you and which jobs to apply for once you finished your training or degree.  It means you have workplace experience to put on your CV.  It can also be a good way for career changers to develop professional contacts and 'get a foot in the door'.
Work experience gives you the chance to:
see practical planning first-hand;
understand how to conduct yourself in a professional manner;
explore which planning sector you would like to work in.
Types of work experience
paid internships during academic holidays - usually full time for two or more weeks
shadowing a planner at work - oftern one day unpaid time spent with a planner to see what they do
volunteering with planning advice charities such as Planning Aid England
project work for students during term-time - integrated into one or more university modules
paid 'sandwich year' placement – a full-time role, offered to some students on planning courses. It can count towards the experience you need to become a Chartered Town Planner
What to expect
Your work placement tasks can include:
meeting planners and learning office etiquette, communication and administrative skills
accompanying planners to site visits or work on projects or tasks
you will have a job description of your roles and responsibilities if you are working through a sandwich placement
How to apply for a work placement
You can apply for a work placement through:
Speculative applications
If you are targeting one organisation you could contact them directly.
Check the website to find out the application process and follow it
Put together a well written CV and covering letter or email. Make sure you mention why you are contacting them, what you are looking for and what value or experience you can offer
Follow standard application and letter writing etiquette and make sure you address your application to the person in charge
Proof read any applications or emails before you send
Other content you might be interested in