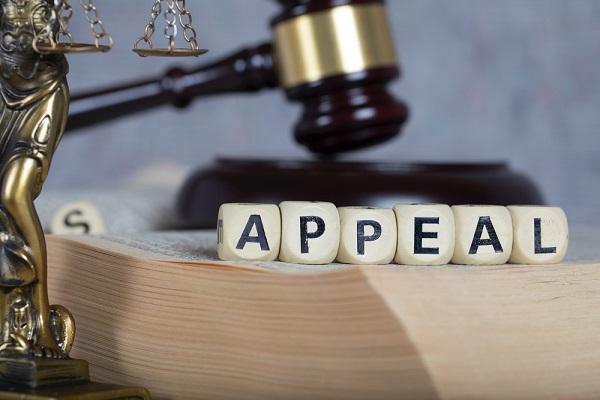 The RTPI manages a robust membership assessment process and takes several steps to ensure your application is assessed to a high standard. However, if an applicant feels that the correct procedure has not been followed, they have the right to appeal the outcome of their assessment in accordance with the RTPI's Membership Appeal Procedure.
The Membership Appeal Procedure applies to applicants to the following RTPI membership classes:
Chartered membership (all Assessments of Professional Competence)
Associate
Legal Associate
Before making an appeal, candidates are encouraged to contact the Membership Team to discuss their circumstances. The Membership Team can be contacted directly on +44(0)20 7929 9462 or [email protected].
Candidates wishing to lodge an appeal against the assessment of an application for RTPI membership must download the Membership Appeal Procedure.
Other content you might be interested in