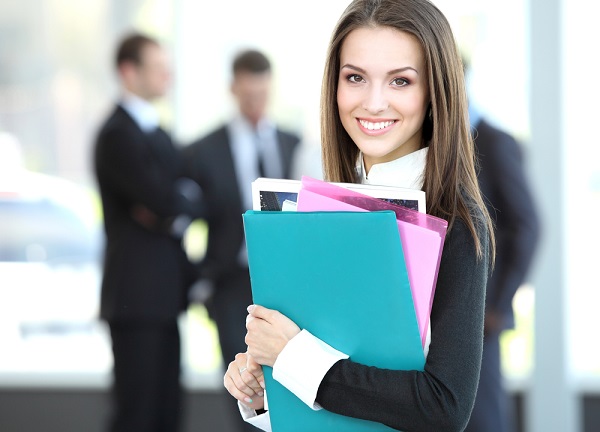 Licentiate membership is for graduates who have completed a fully RTPI accredited qualification. It is the first step towards becoming a Chartered Town Planner via the Licentiate Assessment of Professional Competence (L-APC). Applicants to this class must have either:
a 'combined' RTPI accredited qualification, or
'spatial' and 'specialist' RTPI accredited qualifications
Please view our course listings to check the accreditation status of your degree/s.
Membership from £5.17 a month*
Why join
Get support for your Chartered membership application.
Show employers your commitment to gaining professional qualification.
Access networks and discounted events.
Access RTPI member benefits and services.
"Passing my L-APC will be the first major milestone in my planning career as it will affirm that I have gained the right skills and knowledge and enable me to take advantage of further career progression opportunities."
Jenny Adams, Graduate Planner, Arup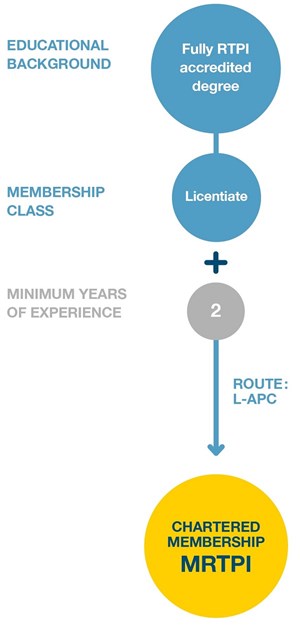 Apply
Send us your completed application form with a copy of your degree certificate or official final transcript for your RTPI accredited qualification. We cannot process your application without proof that you have obtained our accredited qualification. 
Applications can be submitted anytime to [email protected]
Fees
We charge £45 to process your application. Pay your fee online when applying.
We calculate your annual subscription after you are elected. 
Qualifying as a Chartered Town Planner
To be eligible to submit your L-APC application:
You must have a fully RTPI accredited qualification.
You must be a current registered Licentiate of the RTPI.
You must have a minimum of 2 years' professional planning experience (full-time equivalent); at least 1 year of this experience must be gained whilst registered as a Licentiate.
*Based on UK/ROI pro rata 2020 subscription rate.