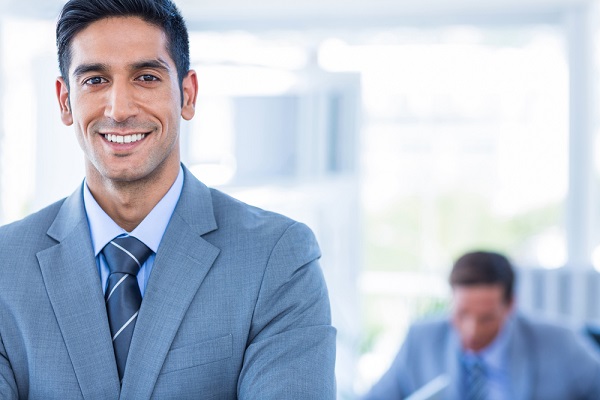 Chartered Planners represent the gold standard of planning practice. They are recognised by employers, clients and members of the public for their skills, expertise and professional practice.
Throughout their career, Chartered Members make sure they remain at the forefront of new developments, legislative changes and the latest planning knowledge by maintaining continuous professional development (CPD). They must adhere to our Code of Conduct that specifies standards of professional ethics.
Chartered Members use the designation MRTPI.
Why join
Gain the advantage in a competitive job market.
Use the post-nominals MRTPI and logo to showcase your knowledge and expertise.
Help shape policy, practice and research.
Promote planning and the profession.
Access RTPI member benefits and services including specific benefits for academics.
"I am very proud to be a member of the RTPI and help the Institute promote planning as a profession."
Iram Mohammed, Major Assets Project Officer, East Dunbartonshire Council
Apply
To become a Chartered Planner, you must apply via one of the four Assessment of Professional Competence routes. The route you chose depends on your educational background and length of experience. If you are rejoining the RTPI please see our rejoin page.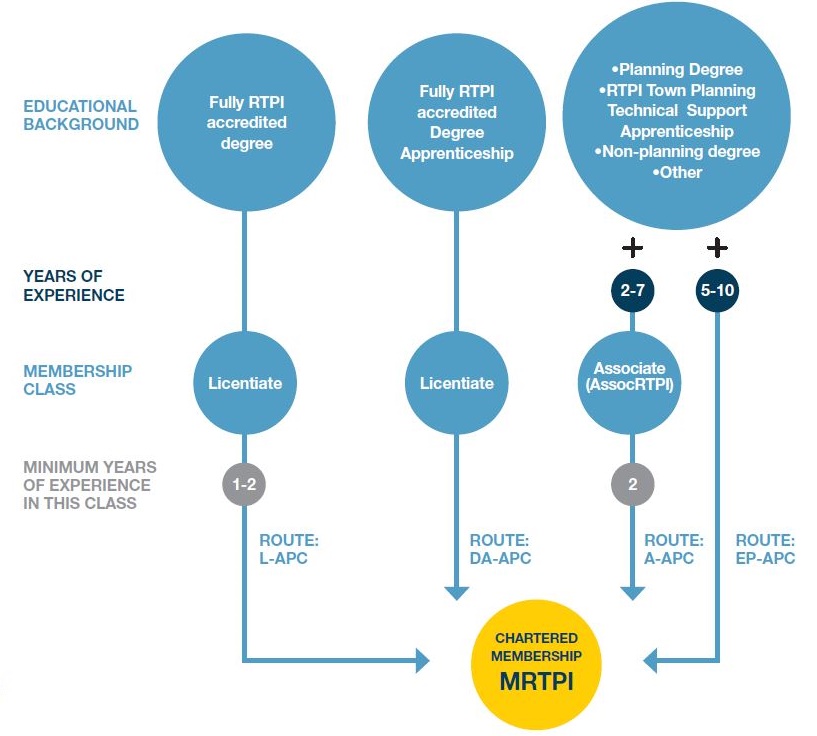 Other content you might be interested in