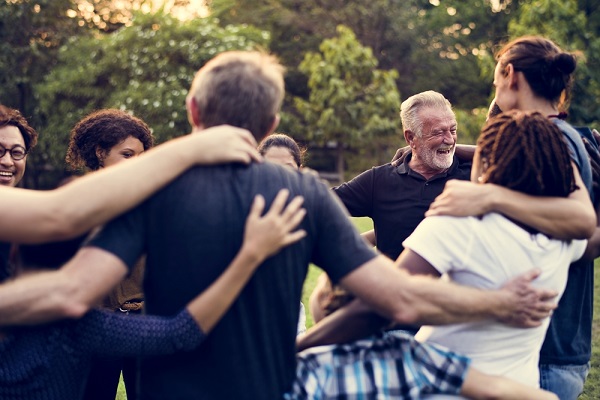 Affiliate membership is the RTPI's entry level class for those wanting to access our benefits and services. Join the Affiliate class if you are a supporter of planning or are gaining experience to progress your membership.
Membership from £7.75 a month*
Why join
Get access to monthly digital magazine The Planner.
Be part of the largest planning institute in Europe.
Access networks and discounted events.
Access RTPI member benefits and services.
Apply
Send us your completed application form.
Applications can be emailed anytime to [email protected].
Fees
We charge £20 to process your application. We calculate your annual subscription after you are elected. 
*Based on UK/ROI pro rata 2020 subscription rate.