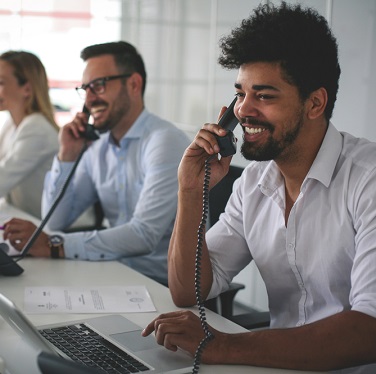 Please get in touch if you would like any further information about RTPI Northern Ireland or any of our activities.
e-mail: [email protected]
Post: RTPI Northern Ireland, PO Box 69, Carrickfergus BT38 8WX
Telephone 44 (0) 20 7929 8193
Follow us on Twitter: @RTPINI
Roisin Willmott, Director
Tel: 44 (0) 20 7929 8197
Julie Sullivan, Administrator
Tel: 44 (0) 20 7929 8193
Joanna Drennan, NI Policy Officer
Tel: 44 (0) 20 7929 8333
From all at @RTPINIYP, congratulations to the new RTPI President @drweiyang. As a group of passionate and enthusi… https://t.co/qA5HSpVLBx
RT @ThePlanner_RTPI: Nominate your women of influence in planning! She might be a supportive colleague, she might work locally, she might w…
RT @trafford_adam: I have nominated my Woman of Influence for 2021! Have you?