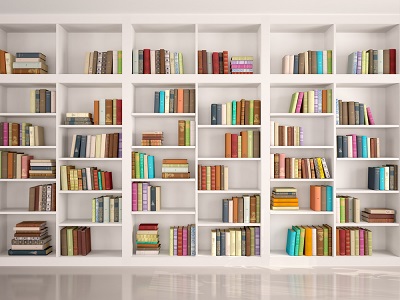 RTPI Ireland responds to a number of consultations on policy issues in Ireland. You can read the latest policy responses here. If you want to get involved with the work of RTPI Ireland please email us on [email protected] or call us on 08925 15649.  
Draft National Marine Planning Framework
RTPI Ireland has responded to the draft National Marine Planning Framework consultation published by the Government. Our response sets out 7 outcomes the NMPF should aim to deliver and emphasises the link it should have with land use planning.
Manifesto for Planning - Election2020
Planning, planners and the planning system are vital if we want to achieve zero carbon and climate change targets, build more housing and sustainable communities and promote compact growth. RTPI Ireland and the Irish Planning Institute have collaborated to prepare this manifesto of key commitments which Planners are seeking the new government to commit to.
​Housing and Planning Development Bill
RTPI Ireland has responded to the Irish Government's consultation on General Scheme of the Housing and Planning and Development Bill 2019.  We expressed concerns over proposals to restrict access to justice on environmental matters and suggested that a more appropriate solution is to establish a separate Planning and Environmental Division of the High Court.