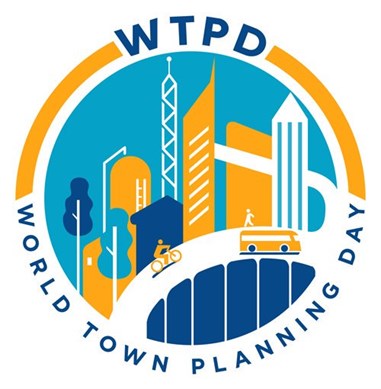 On World Town Planning Day, on 8 November every year, planners and communities all over the world come together to celebrate how good planning improves the lives of people and benefits society at large, creating places where to live, work and play together.
Argentinian professor Carlos María della Paolera started World Town Planning Day in Buenos Aires in 1949.
Today planners from over 30 countries celebrate World Town Planning Day with lectures, school competitions, fundraising, charity events, planning awards and street festivals.
RTPI's World Town Planning Day
The RTPI Regions and Nations organise events about global and local challenges for planning and communities. Everyone is invited!
View a list of events below, get in touch with your local RTPI Region or Nation to see what is going on, or organise an event in your local neighbourhood, at your office, university, school etc. Invite planners, residents and students to take part.
If you are a member, we can help you to promote your activities - email [email protected] and tell us what you are planning to celebrate.