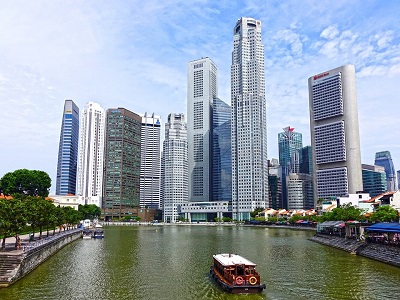 This page contains general advice for UK planners looking for job opportunities overseas.
General advice
Visit the target country (e.g. study trip, conference) to understand the job market.
Research the local planning system online for free, or you may want to consider the International Manual of Planning Practice.
Search the local planning association and enquire about membership and the local job market.
Ways to research the job market online include:
Volunteering
Search volunteering websites for job opportunities in planning. Example list below:
RTPI membership abroad
Inform the Subscriptions Department when you change your address: fees for members based abroad are lower. You will need to keep up your CPD while you are away.
If you are a member you can contact the international office [email protected] to make contacts with RTPI members based in the target country.