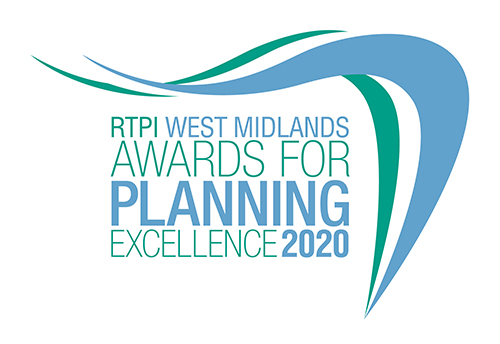 The RTPI West Midlands Regional Awards for Planning Excellence celebrate outstanding projects that demonstrate the power of planning in our region. Entries reflect the diversity of planning achievement, whether in urban or rural areas, large or small in scale, involving new development, regeneration or conservation.
Winning these prestigious awards is a clear demonstration of quality, and an excellent way to raise the profile of a project, team or individual.
The shortlist for the RTPI Awards for Planning Excellence 2020 has now been announced - explore our shortlisted entries below.
The RTPI West Midlands Awards for Planning Excellence ceremony will be broadcast on the RTPI Youtube channel on Tuesday 17 November at 16:00. Tune in to support your colleagues and find out who will take home the trophy!
Subscribe to the RTPI's YouTube channel now to ensure that you are among the first to learn when new videos are published youtube.com/theRTPI
Headline sponsor: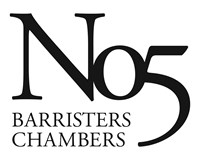 The RTPI West Midlands Awards for Planning Excellence 2020 are kindly sponsored by No5 Chambers
There is still time to sign-up for our @YPWestMidlands Young Planners Ask an Expert: How to get hired?' webinar ton… https://t.co/q9hKWL5EEo
RT @InternatRTPI: Join @RTPIWestMids' #free World Town Planning Day 2020 webinar on 6th November with @rtpiplanners vice-President @drweiy…
RT @hghConsulting: Attention all ambitious planning professionals... tomorrow's event, organised by hgh Consulting's Daniel Wilson, will be…
Other content you might be interested in