South East Awards Judges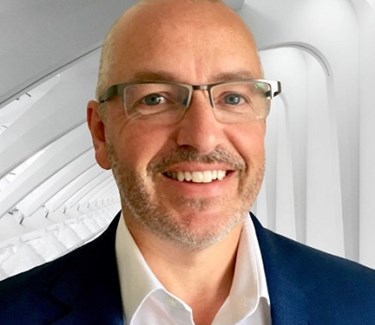 Stephen Harness FRTPI
Defence Infrastructure Organisation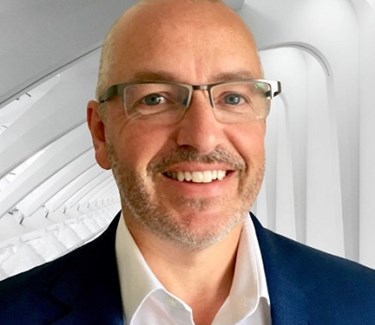 Stephen Harness FRTPI
Defence Infrastructure Organisation
Stephen is the Chair of the South East Awards' Jugding panel. Stephen is a Chartered Fellow of the RTPI, Deputy Head of Profession for Defence Infrastructure Organisation and Fellow of the Winston Churchill Memorial Trust.  With over 30 years of experience working across the UK, in the public and private sectors at National, Regional, County and District levels he is also a member of the RTPI South East Regional Activities Committee.  His work for the MOD has involved projects as far afield as the Ascension Islands and Belize.  He led the Town Planning work on the RTPI-SW & Sanctuary Award Winning Salisbury Plain Army Rebasing Plan, part of the largest relocation of British people since the Second World War  He's currently working on some major redevelopments to deliver thousands of houses and new technical accommodation through consolidations of sites used by UK and US Visiting Forces.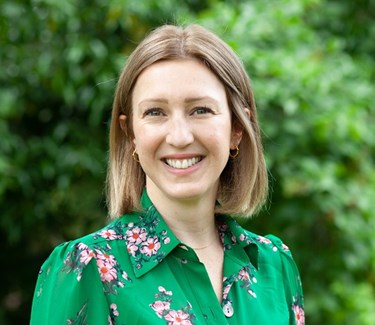 Joanne Dennis-Jones MRTPI
GL Hearn Limited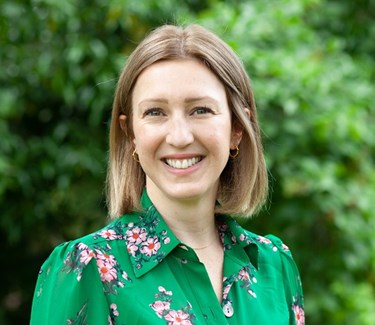 Joanne Dennis-Jones MRTPI
GL Hearn Limited
Jo is the Vice-Chair of the South East Awards' Jugding panel. Jo has over 20 years as a Chartered Town Planner having worked across a spectrum of sectors including town centres and mixed use, residential, waterways, aviation and health providing strategic advice, developing frameworks and leading stakeholder relationships. Her role as National Head of Planning at GL Hearn brings together a diverse and multi-disciplinary team across town planning, landscape architects, air quality, acoustics, stakeholder engagement, neighbourly matters, economics and infrastructure.
Jo is passionate about people and place-making, delivering long lasting social change, inclusion and diversity within the built environment. Outside of the day job, Jo is a member of the RTPI Membership and Ethics Committee and is an advisory board member for Women in Planning and supports a micro charity Global Girl Project, which mobilises young women around the globe for social change through community development and social action.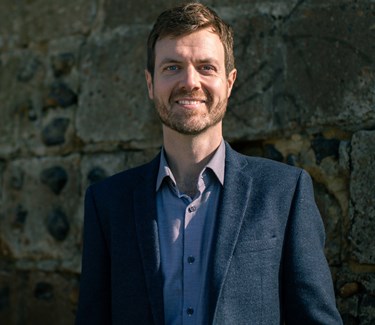 Gareth Giles FRTPI
Whaleback Planning and Design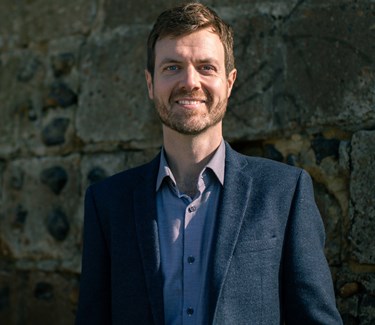 Gareth Giles FRTPI
Whaleback Planning and Design
Gareth is a Chartered Fellow of the RTPI with experience in both public and private sector planning including Development Management and Planning Policy for three local authorities in the south east.  He is currently a director of Whaleback Planning & Design, a planning consultancy in Sussex specialising in sustainable development in national parks.  Gareth manages of team of planners delivering outsourced planning application for local authorities as well as leading on several urban redevelopment schemes.  Gareth was Chair of the RTPI South East Region from 2015-2017 and has been a judge for the Regional and National Awards for Planning Excellence since 2016. Originally from Nottingham, he now lives and works in Brighton.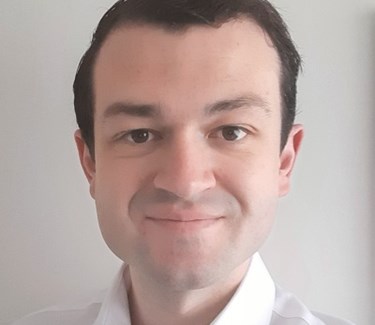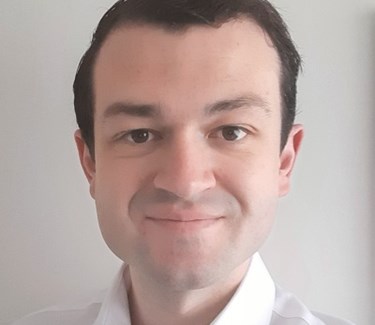 Simon Taylor MRTPI
DLUHC
Simon is the Chair of RTPI South East region. He is a Senior Planning Officer and has gained his planning experience in central and local Government. He has focused on developing national and local planning policy, especially on retail, transport and infrastructure matters. Simon is a Chartered member of the RTPI and has been involved with the RTPI South East since 2018. He also supports the Kent Young Planners Network and has been a Steering Group member since July 2017. Simon takes a keen interest in infrastructure policy as well as issues surrounding community engagement in the plan-making process and promoting town planning as a profession.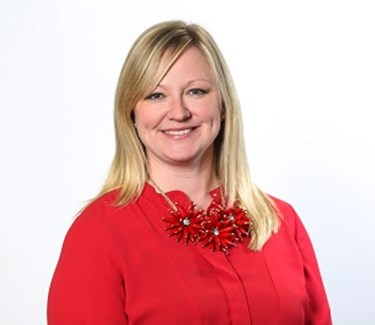 Stephanie Weeks MRTPI
Cartar Jonas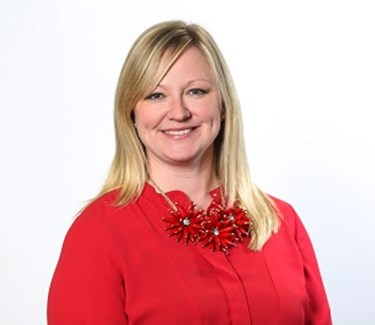 Stephanie Weeks MRTPI
Cartar Jonas
Stephanie is a Chartered Town Planner with seventeen years' experience gained across both the public and private sectors. Stephanie's early career in Local Government started as a Planning Enforcement Officer and subsequently moved on to Development Management dealing with small and medium sized planning applications. More recently, Stephanie has worked across the South and South East as a Planning Consultant on major development projects. Stephanie's clients range from charities to universities, national and regional housebuilders, utility companies and commercial developers.
Beyond her role at Carter Jonas, Stephanie takes an active interest in local and community issues including providing planning advice and support to the local heritage steam railway. In her spare time, Stephanie enjoys walking and often attempts running in the Chilterns Area of Outstanding Natural Beauty with her two small children.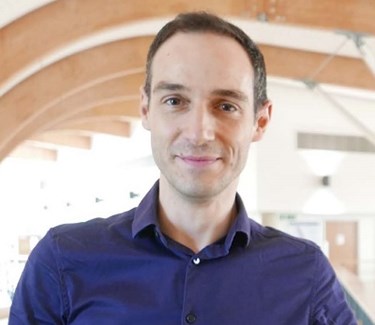 Dr Christopher Maidment MRTPI
University of Reading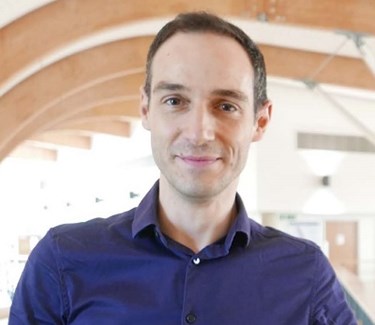 Dr Christopher Maidment MRTPI
University of Reading
Chris is a Lecturer in Planning at the University of Reading. He is a chartered planner and started his career as a planning policy officer in English local government, following a PhD at the University of Sheffield. His research interests focus on issues of professionalism, decision-making and multi-scalar plan-making. He joined Real Estate & Planning in August 2019 as a Lecturer in Planning, with research interests in plan-making and professionalism.
Chris previously worked at Anglia Ruskin University and as a Planning Policy Officer for Bassetlaw District Council. Prior to this, he studied for his PhD at the University of Sheffield. His PhD draws on different ways in which the 'public interest' can be understood, and how these variations are present in plan-making. The fieldwork explored case studies of spatial plan-making in Central Lincolnshire and the Peak District National Park, using multiple qualitative methods. At the core of Chris' research interests is understanding the relationship between normative theories of planning and the practice environment; both how planning theory should shape practice and how practice should influence the development of theory.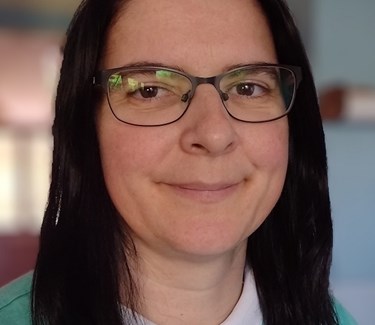 Karen Britton MRTPI
Canterbury City Council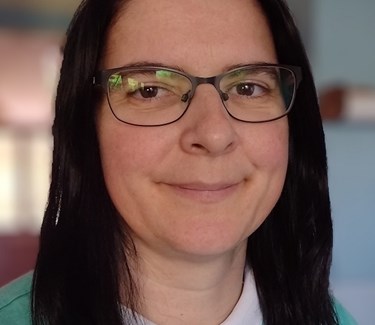 Karen Britton MRTPI
Canterbury City Council
Karen Britton is the Planning Manager (Development and Engagement) for Canterbury City Council and has a wide remit including strategic planning, planning engagement, neighbourhood plans, heritage, town centre strategies, masterplans, design codes and urban design and development compliance. A Chartered Town Planner with extensive planning and heritage experience. Karen previously managed the Planning Policy and Conservation Team at East Northamptonshire District Council leading the council's work on the high profile "Barnwell Manor legal case", which nationally spearheaded the protection of heritage assets. Karen is also a guest lecturer at the University of Kent.
In 2019 she led her team to receive the South East RTPI Planning Award for Heritage and Culture with "A Heritage Strategy for Canterbury District" which places heritage at the heart of social and economic development at Canterbury. Karen's aim is to breathe new life into planning and bring it to a wider audience including local communities and schools.