The Moss Madden Student Award is presented in memory of Professor Moss Madden, a former Head of the Department of Civic Design at the University of Liverpool, former Chair of RTPI NW and world renowned figure in planning research and education.
Both an undergraduate and postgraduate award is awarded each year to recognise the best dissertations / final projects from accredited planning courses in the region, as judged by representatives of the RTPI NW Regional Activities Committee.
We are delighted to announce the following winners and runners up, who have each been awarded a cash prize and framed certificate:
Awards Winners 2020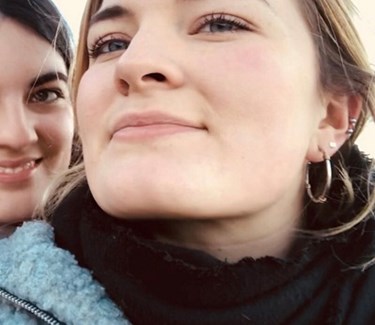 Gemma Redfern
Under-Graduate Winner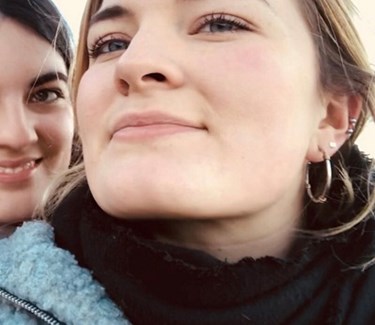 Gemma Redfern
Under-Graduate Winner
'Fear of Crime:  A Study of Women in the Urban Environment'
The judges said that the student designed a well-structured research question and utilised an interesting methodology to explore an aspect of urban design with a focus on gender that is not frequently considered. The writing style was clear and provided a thoughtful discussion of a highly relevant topic within the planning sector. The student identified gaps in current research and practice by comparing the established principles of 'Crime Prevention Through Environmental Design' with the actual lived experience in the context of a specific walking route in Liverpool.  The student communicated a complex topic and associated theories well, using understandable and approachable language. The judges felt this dissertation has clear links to practice and could be used to benefit the planning profession.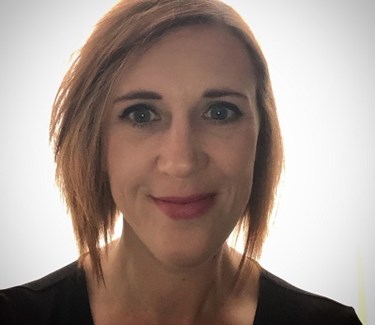 Helen Hatch
Post-Graduate Winner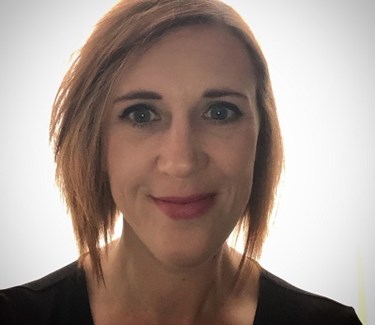 Helen Hatch
Post-Graduate Winner
'How is localism paying out in practice with regard the Community Infrastructure Levy (CIL)? An examination into the use of Neighbourhood CIL within CIL charging areas in North West England and Yorkshire'
The judges were impressed by the student's well-structured research design, that utilised qualitative and quantitative methods, including freedom of information requests. The research identified a number of shortcomings with the implementation of NCIL that make an important contribution to the planning field, particularly in the context of the North West. The research identifies a significant shortfall in the amount of NCIL money being dedicated to infrastructure projects and identifies alternative models for infrastructure delivery. The dissertation was clearly written and well presented, providing a thorough and thoughtful assessment of an important planning topic, with clear links to practice.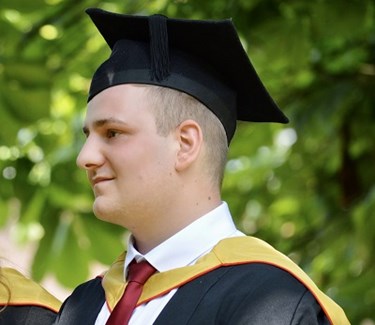 Jordan Pratchett
Post-Graduate Runner Up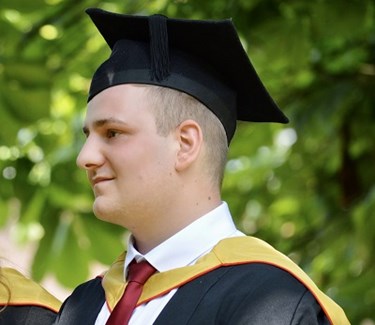 Jordan Pratchett
Post-Graduate Runner Up
'The relationship between development viability assessments and the delivery of affordable housing in Tower Hamlets and Kensington and Chelsea, London'
The judges were impressed by the student's clear writing and case study research design that compared two London boroughs with very different demographic and policy contexts. The student provided an overview of how development viability assessments have impacted on the delivery of affordable housing in the two boroughs over the last fifteen years. The desktop research revealed that development viability assessments play a significant role in the delivery of affordable housing, particularly in justifying reduced levels of affordable housing compared to policy requirements. However, there is a clear role for policymakers in mitigating this impact, and early evidence suggests that the Mayor's Affordable Housing and Viability SPG appears to be incentivising affordable housing delivery. 
Judges 2020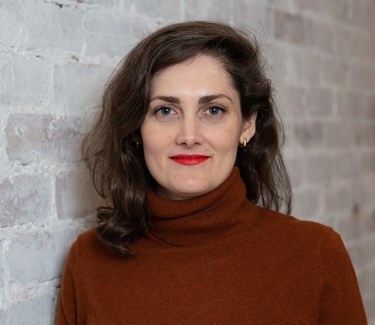 Tillie Baker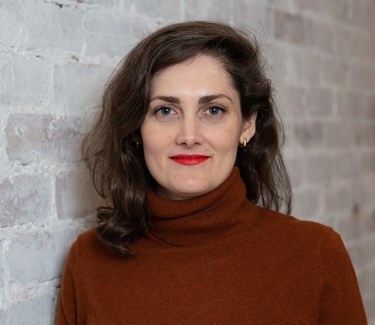 Tillie Baker
Tillie is a Senior Town Planner at Ruth Jackson Planning in Manchester.  She has six years' experience advising public and private sector clients on a variety of development and planning policy projects including a new Acute Receiving Centre at Salford Royal Hospital and an Infrastructure Delivery Plan for Rossendale Borough Council. She has led the Education, Careers and Mentoring Task Group since 2019, having served on the Committee since 2017. Tillie has been instrumental in broadening the reach of the Task Group to serve both prospective and current planners. Originally from Sydney, Australia, Tillie has previously worked as a planner in the United States after receiving her Masters in Regional Planning from Cornell University in 2014. She became chartered through the Associate route in 2019 and continues to mentor planners from varied backgrounds who are seeking membership of the RTPI.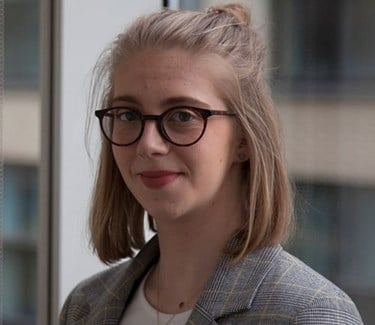 Emilly Kitching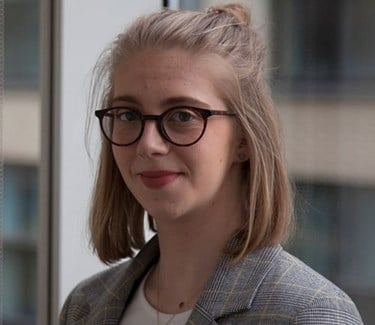 Emilly Kitching
Emilly is a chartered town planner at Arup with 4 years' experience, working in both the public and private sectors. Emilly's background in planning policy has given her an excellent understanding of the Local Plan process and experience in multiple areas of policy including Local Plans, consultations and engagement. Emilly is passionate about sharing the value of planning to everyone and supporting her fellow planners. Emilly sits on the Regional Management Board as the Representative for the General Assembly for 2020. Emilly is also a member of the Regional Activities Committee and part of the Education, Careers and Mentoring Task Group where she works as part of a team to help promote planning as a career.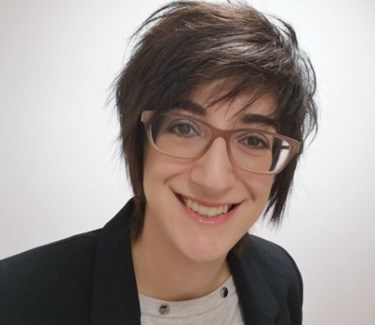 Deborah Baker Barnett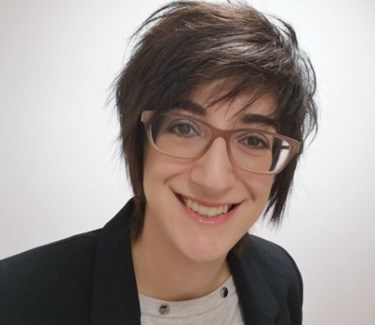 Deborah Baker Barnett
Deborah is a planning Associate at Zerum, working on urban development projects with a particular interest in heritage. She is on the Education and Careers task group and enjoys visiting schools to talk to students about planning. Deborah is an assessor, reviewing applications for membership of the RTPI, and sits on the Membership Assessment Advisory Panel in this capacity. She often presents an assessor's view at regional 'APC Club' events which are aimed at Licentiates and others preparing for charted membership of the RTPI.