The Moss Madden Student Award is presented in memory of Professor Moss Madden, a former Head of the Department of Civic Design at the University of Liverpool, former Chair of RTPI NW and world renowned figure in planning research and education.
Both an undergraduate and postgraduate award is awarded each year to recognise the best dissertations / final projects from accredited planning courses in the region, as judged by representatives of the RTPI NW Regional Activities Committee.
We are delighted to announce the following winners and runners up, who have each been awarded a cash prize and framed certificate:
Awards Winners 2021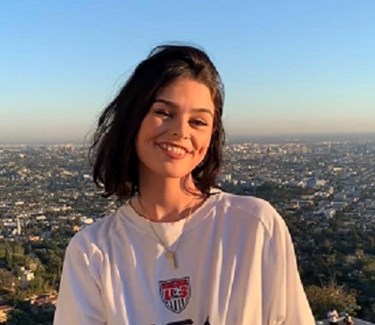 Rebekah Ellis
Under-Graduate Winner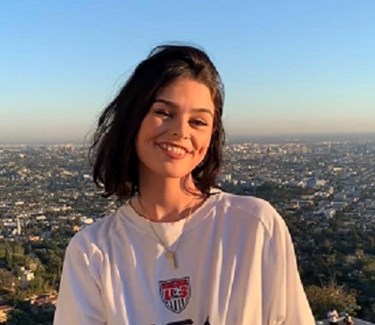 Rebekah Ellis
Under-Graduate Winner
'Skateboarding is not a crime: the exclusion of skateboarders in Manchester and its contradictions'
The judges said that the student had a strong methodical approach for investigating a unique and important area of planning that is not frequently considered. The objectives of the research looking at the perceptions of skateboarding, the role that planning and the built environment play in promoting or inhibiting the activity and ways in which positive planning and design play in facilitating skateboarding as an option for transportation and physical activity for people provided a thoughtful discussion. The thesis was clearly communicated and explained a complex topic well using understandable and approachable language. The case study was based in Manchester and created a thorough examination of a number of complex issues faced by the planning profession.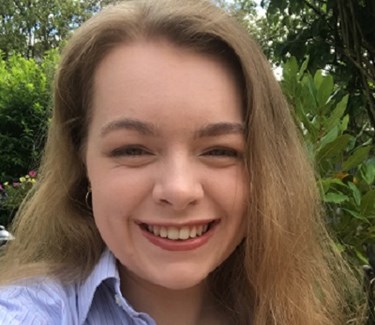 Daisy-Mae Arch
Under-Graduate Runner Up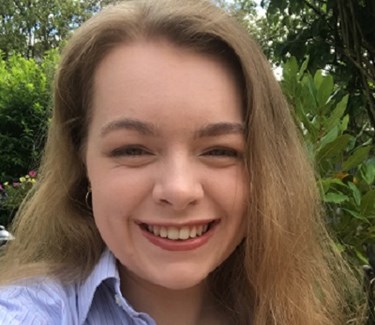 Daisy-Mae Arch
Under-Graduate Runner Up
'A green solution, close to home: exploring the state of green infrastructure multi-functionality on new housing developments'
The judges were impressed with the student through research resulting in creating relevant and applicable recommendations for planning practise across the country. The project was based in the North West and had two case studies from Sefton and South Ribble authorities. The research considered new housing developments and analysed how current planning policy impacts the delivery of green infrastructure. The judges felt the thesis explored the complex area of delivering green infrastructure well and provided robust recommendations for the planning system to enhance the delivery of vital green infrastructure for local communities.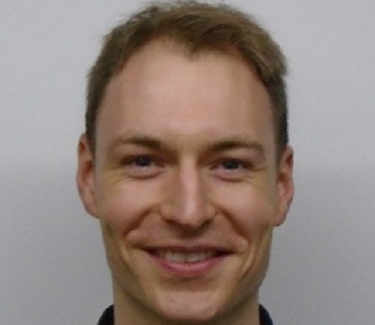 Iolo Kars Jones
Post-Graduate Winner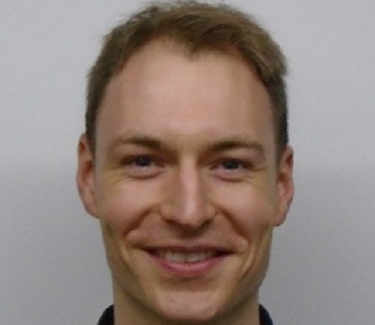 Iolo Kars Jones
Post-Graduate Winner
'How engaged are residents in Welsh Community Planning? Perception and motivation in a North Wales town'
The judges were impressed with this in-depth review and interpretation of community engagement within the town of Llanfairfechan in North Wales. A well considered methodology, utilising both interviews and questionnaires, developed a good understanding of the topic from both a professional and political aspect, as well as from the perspective of community stakeholders and the general public. This provided insightful results, interpreting at a local level, people's awareness of planning policy and development management procedures; how they perceive the process and whether they feel like active participants and, if not, why.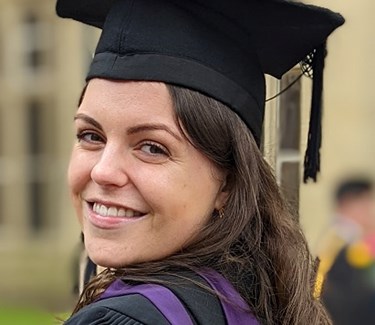 Holly Hamilton
Post-Graduate Runner Up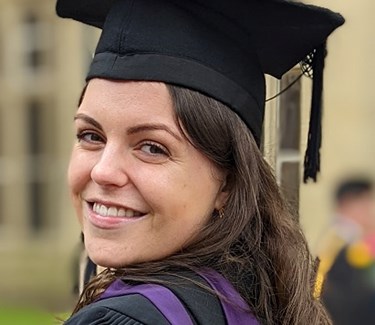 Holly Hamilton
Post-Graduate Runner Up
'The influence of deprivation and built environment inequalities on obesity in 10-11 year olds in Greater Manchester'
From the judges perspective, Holly's open minded approach to the subject matter, as well as the way in which she interpreted and analysed the relevant literature and her own results from various viewpoints, provided a comprehensive and interesting discussion. The objective of the thesis was to open up identified inconsistencies in previous research and the way in which research on childhood obesity and their correlation with of areas of deprivation. Holly's work broke this down to another level, interpreting the way in which children's exposure to environmental factors, such as: supermarkets, public open space, fast food outlets and allotments, affected obesity in the community as well. The thesis identified and utilised data comparisons in areas of high and low deprivation within the boroughs of Greater Manchester. Her methodological approach, which included structured and non-structured interviews, provided further substance and a different angle to perceive the quantitative results that had been collated. The thesis was well structured and developed throughout, providing clear communication and explaining a complex topic in a very understandable manner.   
Judges 2021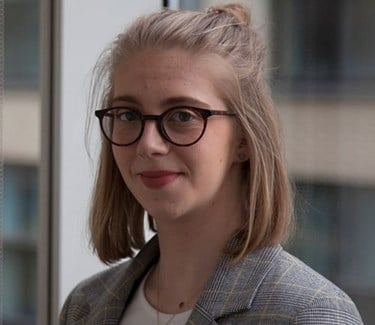 Emilly Kitching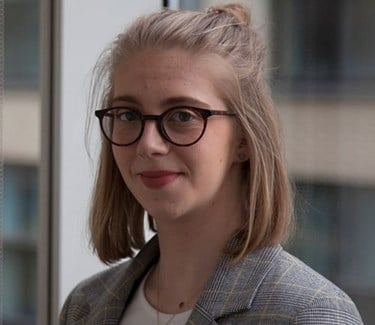 Emilly Kitching
Emilly is a chartered town planner at Arup with over 5 years' experience based in Manchester, having worked in both the public and private sectors. Emilly's background in planning has given her an excellent understanding of planning policy with experience in stakeholder engagement, Local Plan development and technical evidence base work. Emilly is passionate about sharing the value of planning with everyone and supporting her fellow planners. Emilly sits on the Regional Management Board, is the North West representative on the General Assembly as well as being a member of the Regional Activities Committee and part of the Education, Careers and Mentoring Task Group where she works to help promote careers in town planning.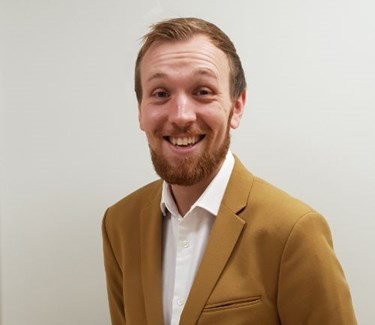 Sam Leuty-Milner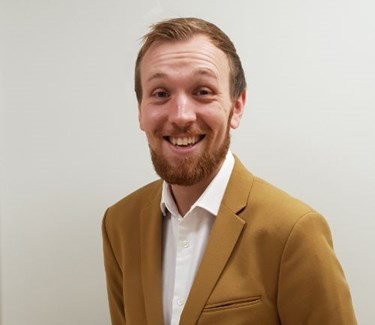 Sam Leuty-Milner
Sam is a planning graduate from the University of Sheffield and Birmingham and has worked for Tesni Properties for over five years where he currently holds the position of Planning and Development Manager. Sam has been an Associate member of the RTPI since 2018, and is currently working towards becoming fully chartered.