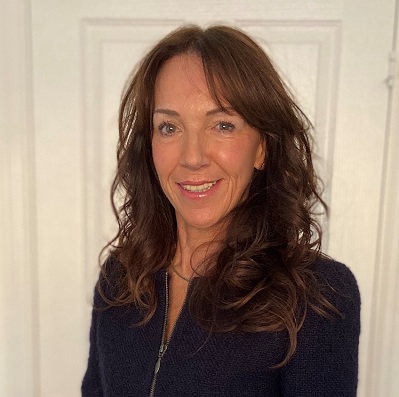 Kim Walker is your Regional Coordinator and your day-to-day contact to help you with any RTPI North East queries.
Contact Kim:
Send us an email
Call: 07455 787 705 or 020 7929 8198
Post: RTPI NE, c/o 41 Botolph Lane, London, EC3R 8DL
@VictoriaRTPI So sorry Victoria. My thoughts are with you at this very sad time.
RT @LichfieldsUK: IAMP scoops top prize at RTPI North East Awards Lichfields is delighted that International Advanced Manufacturing Park (…
RT @RTPIEastofEng: Join us on 27 November 2020 10:30-11:30 AM to find out more about Professional Qualification through Degree Apprenticesh…