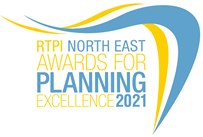 This year's judging panel for the RTPI North East Awards for Planning Excellence 2020 is comprised of representatives from the RTPI North East RMB and RAC committee, previous award winner and a legal representative.  We thank them for their support.  
Judges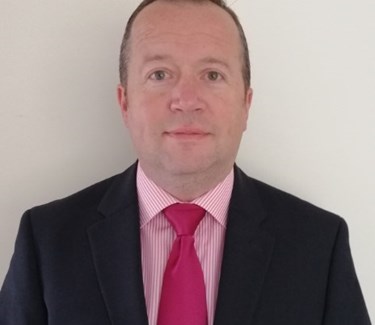 Joe Nugent
Regional Chair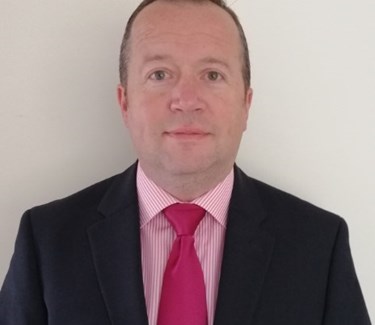 Joe Nugent
Regional Chair
Joe is a Chartered Town Planner and works as a Planning Executive at Brownshore Management leading projects including minerals, commercial and residential. He has worked in planning since 2001 and progressed into the private sector following 17 years in local government during which he developed extensive experience of the planning system specialising in minerals, waste, renewable energy, commercial, industrial projects. Prior to the private sector Joe held the role of Specialist Planning Services Manager at Northumberland County Council. He managed a county-wide responsibility for minerals, waste, renewables and policy formulation. Joe has been involved with the RTPI in the North East for approximately 3 years, as a committee member and within the NE CPD sub-committee. He has attended Nations and Regions Forum Panel meetings and provided representation on key topics. Joe has chaired CPD seminars and has presented at CPD events. Joe is the regional Chair of the RTPI North East.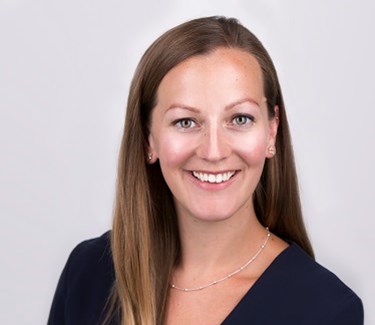 Jen Patterson
Junior Vice Chair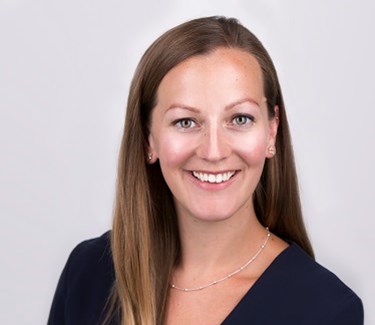 Jen Patterson
Junior Vice Chair
Jen is an Associate Director at DPP, having joined the company as a Senior Planner in 2017. Jen has held positions in the public and private sectors, starting her career at Guildford Borough Council and private consultancies in the South East, prior to moving to the North East in 2010 and holding positions at various consultancies in the region. Jen has a BA Hons and Diploma in Town Planning from Newcastle University and became a Chartered Member of the Royal Town Planning Institute in 2012.
Jen is a commercially astute and skilled planner, with extensive experience of providing strategic planning advice and pragmatic solutions across a broad spectrum of development sectors including education, residential, commercial, mixed-use, rural and energy. Based in the North East with an intricate knowledge of the regional property industry, Jen also works across the UK, including recent major projects in Essex, Greater London, Surrey, Hampshire and Cardiff.
Jen is well-connected within the north east property market and regularly advises on consultant/sub-consultant appointments and collaborations, ensuring skilled, knowledgeable project teams capable of delivering complex development proposals. Jen was elected as Junior Vice Chair of the RTPI North East Region in May 2021.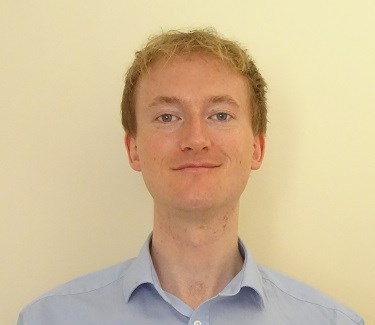 Alastair Welch
Young Planners - Vice Chair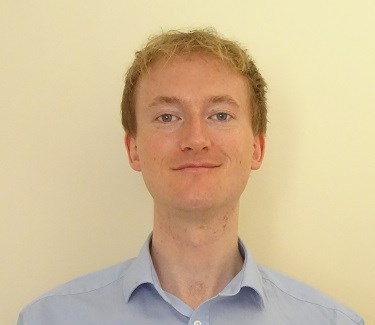 Alastair Welch
Young Planners - Vice Chair
Alastair joined the Defra Marine Planning and Licencing team in October 2019 as a Senior Policy Adviser. He provides policy input into marine plans, leads work to improve guidance and works successfully with a variety of stakeholders. He previously worked at Natural England (NE) in the marine planning team where he was responsible for responding to Nationally Significant Infrastructure Projects alongside development management, development plan and marine licencing casework along the coast. As part of NE's role as a statutory consultee, he provided advice on measures to avoid and mitigate for impacts on protected areas and species, to be secured through the planning system. He also worked for the NE terrestrial planning team and for the planning team at the Environment Agency. Alastair is a Chartered Member of the RTPI. Alastair is Vice Chair of the Young Planners' Steering Group and also a member of the conference committee.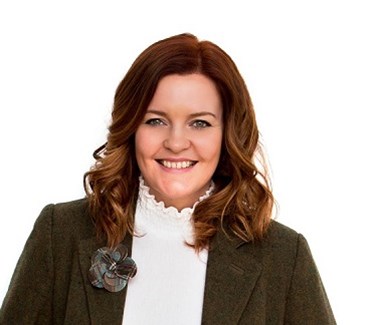 Chris Pipe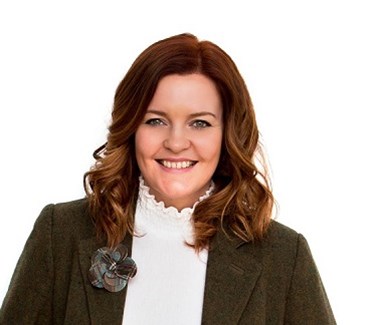 Chris Pipe
With over 20 years' experience, 7 years studying town planning, Chris previously held the role as Head of Planning for Hartlepool Borough Council, where she was responsible for all planning functions including the determination of all planning applications and the formation of planning policy for the Borough. In her former role as Regional Land Director (North) for Countrywide PLC, Chris was responsible for growing and developing the Countrywide North Land team stretching north from Oxford and including Scotland with the aim of identification and acquisition of immediate and long term land opportunities for residential development to meet the region's land requirements. Within the same company Chris was also the UK Planning & Land Director and was tasked with growing the planning function outside of London. Chris owns Planning House, an independent planning consultancy based in the North East. And is also a non-salaried Planning Inspector, working for the Planning Inspectorate.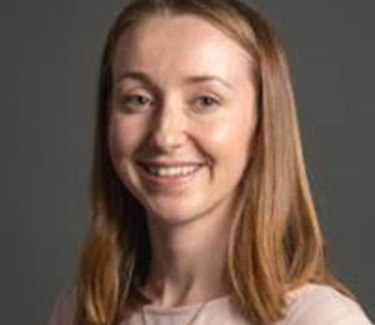 Caitlin Newby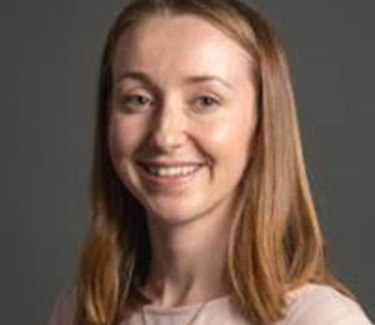 Caitlin Newby
Caitlin Newby BSC(Hons) MSC is a Planning Advisor working for the Environment Agency.  She has worked in the profession in both private and public sector roles and is a chartered member of the RTPI. She has a specific interest in the effective planning for green and blue infrastructure as well as encouraging nature-based solutions to climate change, flood risk and water quality.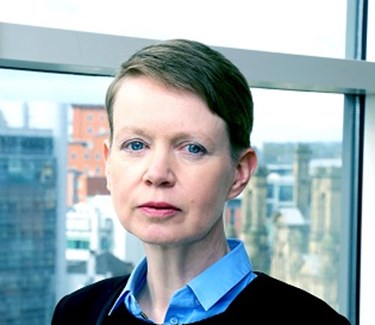 Jan Bessell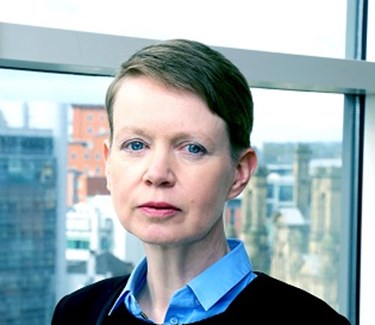 Jan Bessell
Jan has significant experience of examining (former Examining Inspector PINS) and advising on a wide range of nationally significant and major development and infrastructure projects across the full range of sectors including new settlements and urban extensions, energy, water, transport, business and commercial, ports and airports dealing with a wide range of issues from development consent orders, EIA, design and Habitats Regulations Assessment. Jan has been recognised as one of 'the most influential women in UK planning'. She is a member and on the Council of the National Infrastructure Planning Association.
Jan is a Fellow of the Royal Town Planning Institute (FRTPI) and currently sits as Vice Chair of the RTPI English Policy Panel.  She is also on the Partnership Accreditation Boards for both the University of West of England and Glasgow University and continues to be engaged with Planning Aid.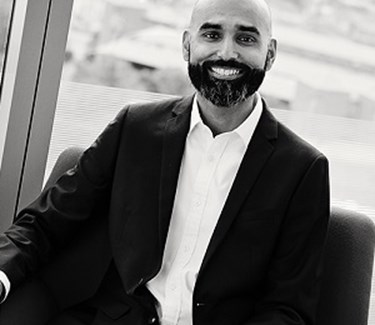 Musa Choudhary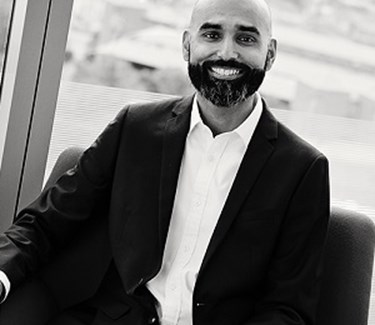 Musa Choudhary
Musa is a Senior Planner at Barton Willmore, having joined the company in 2018. Musa has held positions in both the public and private sector and started his career at in local authority in the North East and has spent several years working in the Middle East on projects across the Gulf. This included masterplans for a number of key areas in Abu Dhabi and Dubai, including Dubai Harbour and the Abu Dhabi Cultural Quarter, as well as a commercial land study for Kuwait. Musa holds a Master of Town and Country Planning from the University of Manchester and is a Chartered Member of the Royal Town Planning Institute. Musa has broad experience across a number of sectors including residential, commercial and energy projects.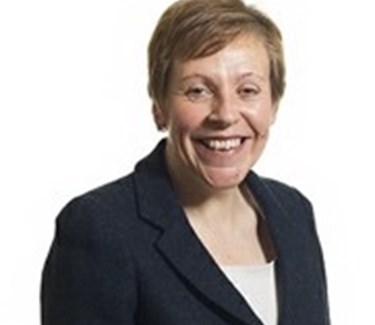 Antonia Murillo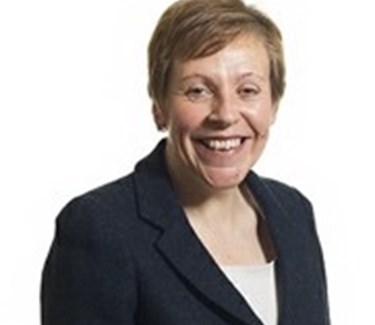 Antonia Murillo
Antonia is now a full time PhD researcher.  Until 2020 she was a practising solicitor and a part time PhD student at Sussex University. Her expertise includes judicial review and statutory challenges, compulsory purchase orders, highways issues, rights of way, town and village greens (TVG) and assets of community value.  She successfully advised on a number of judicial review applications including reported cases of listed building matters considered in the High Court, Environmental Impact Assessments and Planning Permissions in the Court of Appeal and a TVG matter decided in the Supreme Court in December 2019. In addition, she advised public and private clients on a range of issues including challenging local planning authorities either in relation to the planning process itself or at Examination in Public contesting the soundness of local plans. 

She is a Legal Associate of The Royal Town Planning Institute (LARTPI), and has presented training to members of the RTPI.  She has also been a judge for the RTPI North East Excellence Awards for 6 years and a judge for the RTPI UK Excellence Awards.

Her research is focussed on the changes to the judicial review process and the planning system.