The RTPI Awards for Planning Excellence celebrate outstanding plans, projects and people that demonstrate the power of planning. These awards highlight exceptional examples of how planning and planners have a positive impact on our quality of life in creating exceptional places and protecting our environment.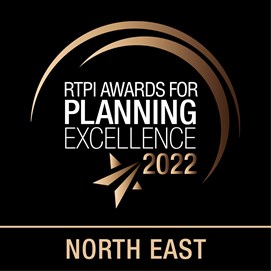 Thank you to everyone who entered this year's awards which are now closed.
The North East winners were anounced at the Awards Dinner on Friday 10 June at the Crowne Plaza Hotel, Newcastle. We are delighted to confirm our winners and wish them huge congratulations and good luck for the finals.
Best Project - BEST IN REGION - City Hall entered by Cundall
Best Project - Highly Commended Award - The Sycamores entered by Keepmoat Homes
Small Planning Consultancy of the Year - Ethical Partnership
Young Planner of the Year - Alastair Welch
The Chair's Award - North Bank entered by Elliott Architects Limited

And then onto the national ceremony...
The winning and top scoring entries across all 15 categories will become national finalists in October and we will reward and celebrate the very best in planning at a ceremony in central London on 30 November. The silver jubilee cup will be awarded to the project deemed the most outstanding of all the winning projects.
For more details on the Awards for Planning Excellence including the timeline, list of all categories, and FAQs, visit our awards hub.
You can also join the conversation on our social media channels using #RTPIAwards.
Thank you to our generous sponsors for supporting the 2022 Awards.
Ceremony sponsors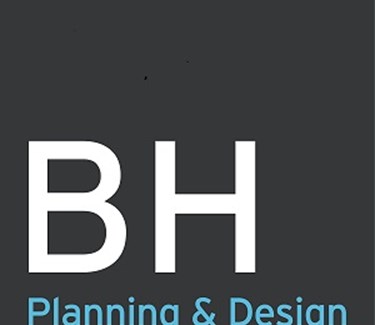 BH Planning and Design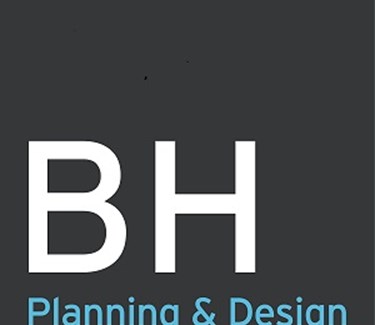 BH Planning and Design
BH Planning & Design are here to provide expert planning support for house builders, commercial developers, land and property owners, investors, and Local Authorities.
Our expert planning and development advisers have extensive knowledge and experience of the residential, commercial, industrial and strategic infrastructure sectors and can help take the stress out of the complexity of promoting land and development opportunities through the preparation of strategic development plans; preparing planning applications and associated development appraisals; representing clients at planning appeals; and providing in-house design expertise to supplement the planning work.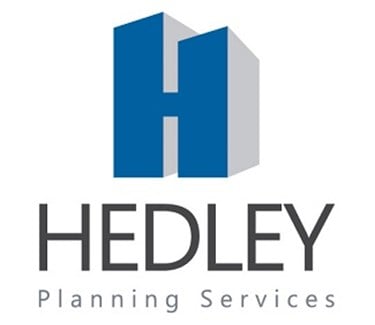 Hedley Planning Services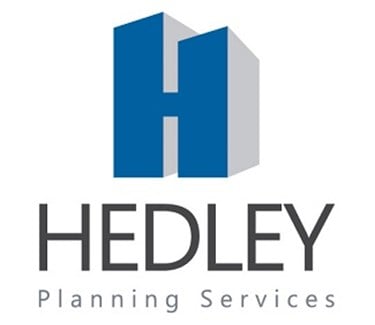 Hedley Planning Services
Hedley Planning is an award winning town planning consultancy, with a strong regional focus and a track record for unlocking complex sites and securing implementable planning permissions for clients.
Operating from two north east offices, our highly experienced staff advise a range of clients for housing, commercial and industrial developers and investors. Our experience sets us apart from our peers, we bring commercial knowledge to all schemes to ensure clients have clear, sound direction.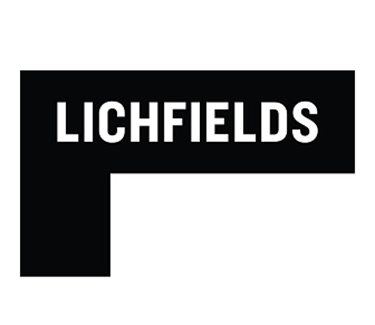 Lichfields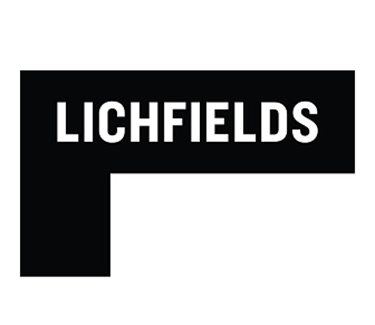 Lichfields
Lichfields is the pre-eminent planning and development consultancy in the UK. Its specialists deliver insight, innovation and advice to create great places for future generations. In 2022, it celebrates its landmark 60th anniversary.   
With 215 people operating from a network of nine offices across the UK, it combines local contacts with the know-how to deal with every kind of project, large or small.
It offers a broad range of planning services including economics, heritage, sustainability, and urban design. Clients include local authorities, government bodies, as well as developers, landowners and operators in the housing, retail, leisure, commercial, and infrastructure sectors.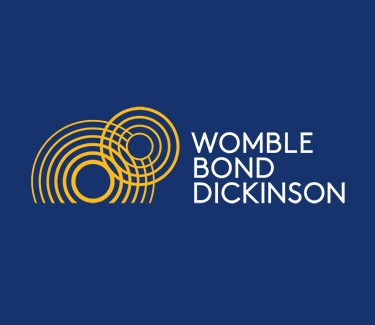 Womble Bond Dickinson (UK) LLP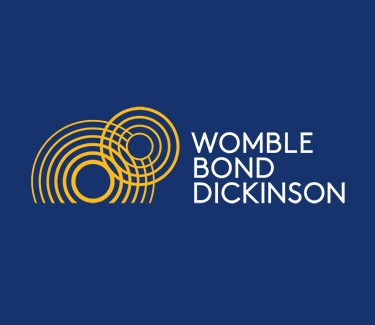 Womble Bond Dickinson (UK) LLP
The Planning team at Womble Bond Dickinson is ranked as a national leader, outside London, and advises on the full range of planning and highways matters, including compulsory purchase order work. The team acts for a national client base including developers, local authorities, landowners, house builders and energy companies and specialises in advising on major development schemes and nationally significant infrastructure projects.  The team represents clients in planning litigation and planning inquiries, advises on a significant number of complex compulsory purchase matters, and has promoted 25 Development Consent Orders (DCOs) to date across the energy, waste and transport sectors.
Table favours sponsor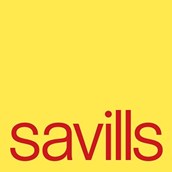 For details about the North East ceremony including sponsorship opportunities, please contact Kim Walker.