There are lots of opportunities to get involved with RTPI London. Whether you want to attend meetings, join a committee, join our Young Planners group, or help with events, there is plenty to choose from.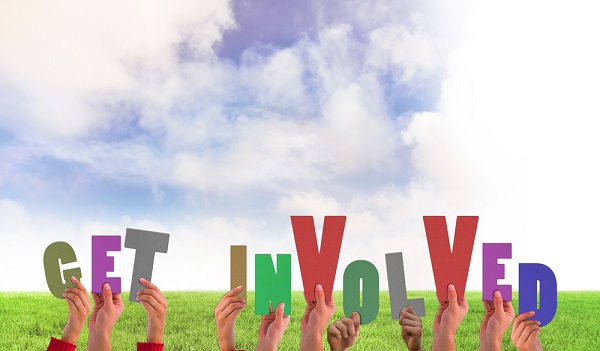 Do you want to get involved with the London Region and organise events?
Here are some reasons why it is a good idea:
You make a difference, your views and opinions are invaluable to keeping our events up to date
Not only is organising events fun, it is also helping you strengthen your professional network and improve your career
Joining our committee will give you a chance to practise new skills and work with new people
You could be organising the next boat party...
If you would like to join RTPI London, sponsor one of our events, or would just like to know more - please email Lucy Barton, your Regional Coordinator.