The RTPI Awards for Planning Excellence celebrate outstanding plans, projects and people that demonstrate the power of planning. These awards highlight exceptional examples of how planning and planners have a positive impact on our quality of life in creating exceptional places and protecting our environment.
Entries for this year's awards have now closed. A huge thank you to everyone who entered. 
Finalists have now been announced and our London finalists and winners will be celebrated at our awards ceremony on 14 July 2022. 
At this event, London awards will be given to:
Best Project (this is the local winner of seven project categories)
Small Planning Consultancy of the Year 
Planning Authority of the Year 
Head Planner of the Year
Young Planner of the Year 
Chairs Award*
All finalists will be provided with a RTPI Awards for Planning Excellence 'Finalist' logo, which can be used on your website, email, social media and other promotional materials.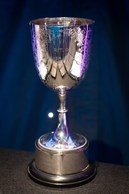 The winning and top scoring entries across all 15 categories will become national finalists in October and we will reward and celebrate the very best in planning at a ceremony in central London on 30 November. The silver jubilee cup will be awarded to the project deemed the most outstanding of all the winning projects.
For more details including the full timeline, and FAQs, visit our awards hub.
You can also join the conversation on our social media channels using #RTPIAwards.
*London Chair's Award
The Chair's Award for community engagement in planning is a discretionary award for 2022 which will recognise a planning project or team who have demonstrated high standards and best practice in community engagement.  The winning entrant will be able to demonstrate use of innovative, effective methods of community engagement and how community feedback was taken on board to shape the final outcome. This Award may be given to a person, team, department, authority or planning practice which has stood out this year. The Chair's Award is a discretionary Award chosen by the Regional Chair and agreed with the Regional Judges.
Headline Ceremony Sponsor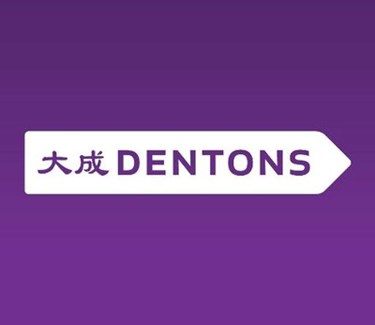 Dentons
Headline Ceremony Sponsor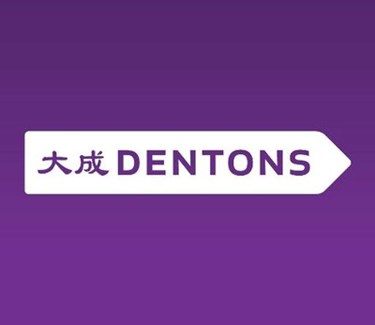 Dentons
Headline Ceremony Sponsor
Dentons UKI planning team sits within our 200+ strong UKI real estate practice working from five offices across the UK and Ireland, and is complemented by expertise from a global team of more than 1,500 real estate professionals.  We are ranked as one of the UK's leading planning law practices in the Legal 500 and Chambers Directories. We are recognised for our skills in new settlement and urban extension, strategic land, infrastructure agreements, community infrastructure levy, compulsory purchase, viability and funding structures. We are rated as "accessible and professional" (Legal 500), with "great knowledge… very hard-working" and "excellent knowledge of the planning system" (Chambers).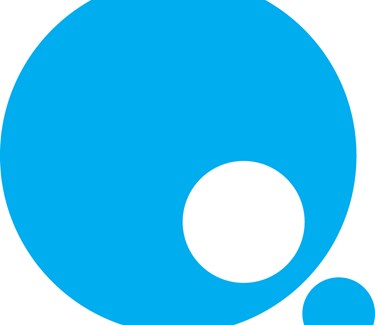 Quod
Headline Ceremony Sponsor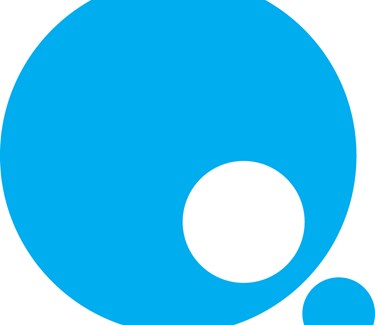 Quod
Headline Ceremony Sponsor
Quod is a specialist, independent and employee-owned consultancy, with more than 100 professionals advising on all aspects of planning.
Since its founding in 2010, Quod has experienced significant growth; creating an award-winning, independent and dynamic consultancy at the cutting-edge of planning, development economics, socio-economics and environmental planning based in London and Leeds.
Quod was delighted to be recognised as the RTPI Private Planning Consultancy of the Year 2021 and are very excited to be sponsoring this year's RTPI London Awards Ceremony.
Category Sponsor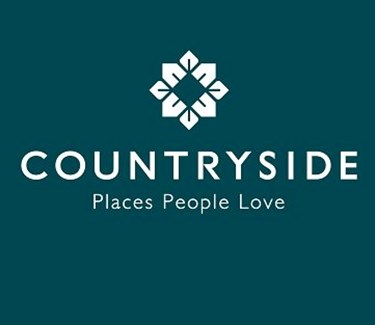 Countryside
Category - Head Planner of the Year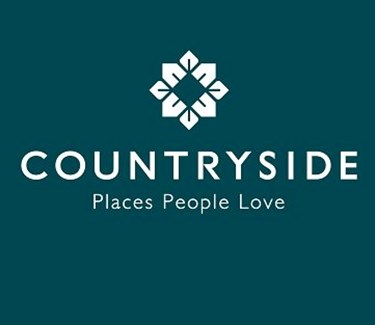 Countryside
Category - Head Planner of the Year
Countryside – a leading UK home builder specialising in placemaking and urban regeneration. Founded over 60 years ago, Countryside works in partnership with communities to create places people love. We are passionate about the environments we create, the new community facilities and spaces we deliver. Delivered through carefully masterplanning developments to integrate new facilities to benefit residents, delivering supporting infrastructure and landscape-led public spaces. To create thriving and vibrant new communities, our focus is on long term stewardship and Building Communities.
Other content you might be interested in