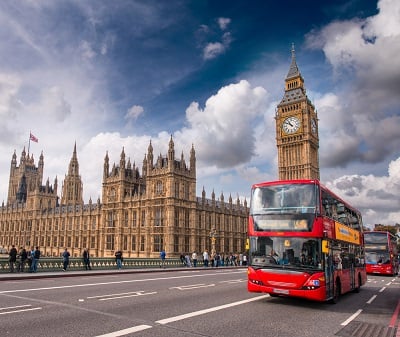 2020 has been a year to diversify our event offerings for our members.  We have turned all our face-to-face events into webinars, podcasts and networking online discussions.  We are running this format for the first 6 months of 2021 View our 2021 RTPI Online Events programme - but we do intend to return to the physical world as soon as we can.  When we do, this is what your RTPI London region has to offer: a great social networking programme, CPD opportunities and much more. 
RTPI London has an enthusiastic and active (RAC) who  organise a range of events from CPD to social, such as:
free/affordable seminars and conferences on all the hot topics in London
networking drinks
football tournaments
boat parties
quizzes
Of course, we would like to thank our sponsors who help make all this possible and enable us continue to deliver a diverse programme of events. 
If you would like to join RTPI London, sponsor one of our events, or would just like to know more - please email Lucy Barton. 
Other content you might be interested in