There are lots of opportunities to get involved with the RTPI East of England. Whether you want to attend meetings, join a committee, join our Young Planners group, or help with events, there is plenty to choose from.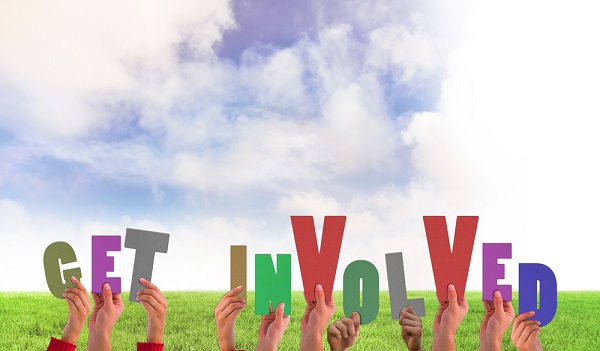 We Need YOU!
Geographically our region is one of the largest in the country, which makes it a challenge for us to organise events that are accessible for all of our members. Although we have a very active Cambridge group, we are looking for volunteers to start up groups to meet on a regular basis in other parts of the region. So if you live in Bedfordshire, Essex, Hertfordshire, Norfolk or Suffolk, get in touch to today as we'd love your help.
Other ways to get involved
If you're interested in other ways of getting involved like attending Regional Activities Committee meetings, which are open to any members to attend as an observer, we'd also love to hear from you. Members are welcome from all areas of planning and we are always ready to welcome new recruits.