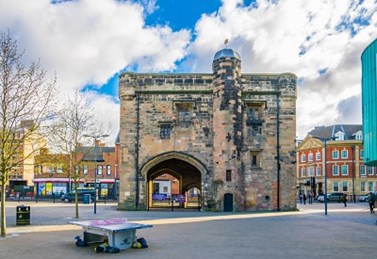 RTPI East Midlands provides a range of services for our members in the East Midlands. As well as offering affordable seminars and events for professional development, we arrange social events, keep you up to date through newsletters and social media and provide local information and networking opportunities.
Annual report
The region also produces an annual report at the end of each year highlighting some of the things we have done.  
Our 2019 copy is available to download here.